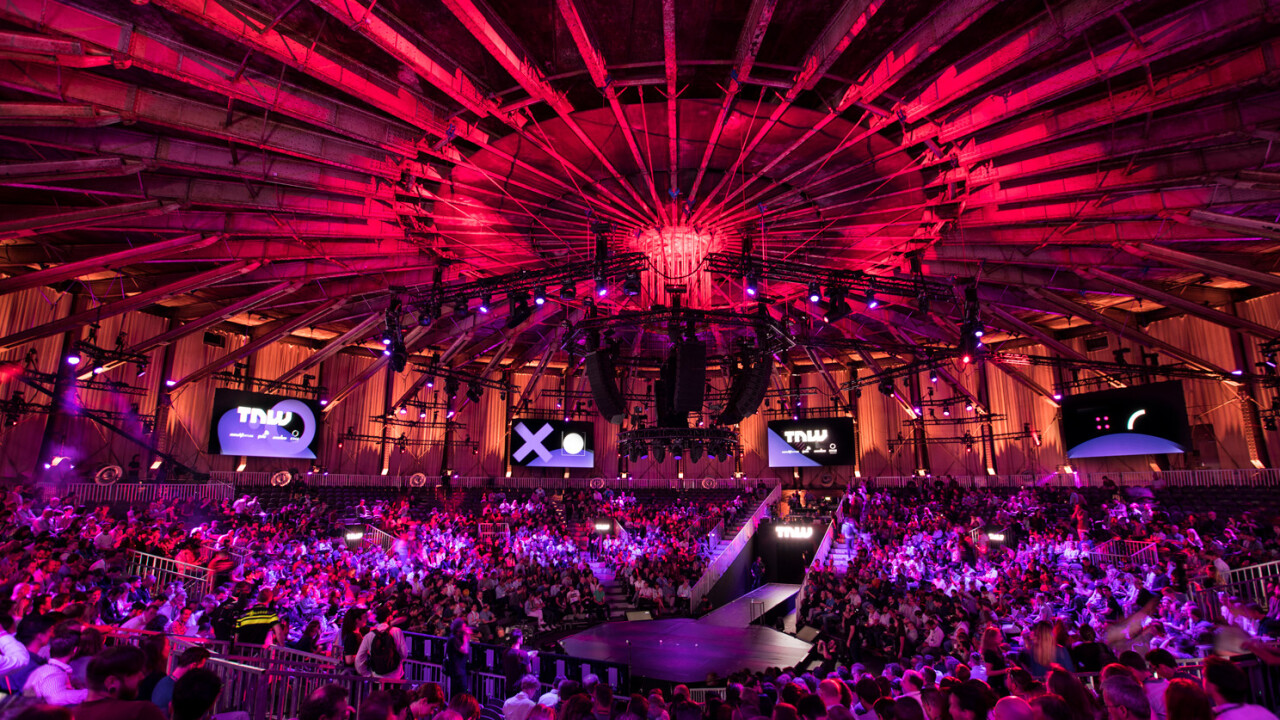 Story by
Former Social Media Manager, TNW
Ailsa Sherrington is a former content marketer at TNW. Ailsa Sherrington is a former content marketer at TNW.

Are you getting ready for TNW2019? With only 23 days to go, it's a great time to check out the lineup and the official schedule, to find out which speakers you won't want to miss. Today, I'm rounding up some of the speakers to look out for – want to know what they're talking about on stage? Check out the official schedule!
Look who's talking
We have a stellar lineup of experts speaking at TNW Conference. Check out our 13 dedicated tracks to find out which themes of tech you'd like to explore. On our main stage, we're featuring some of the biggest industry names:
Guy Kawasaki, Chief Evangelist at Canva
Guy Kawasaki is responsible for building Apple's cult-like status. He basically invented evangelism marketing as Apple's original chief evangelist from 1983 to 1987, and he was in charge of marketing the very first Macintosh. Kawasaki is now the chief evangelist of Canva and a brand ambassador for Mercedes-Benz.
He's also authored 15 books, many of which have become bookshelf staples, recently publishing Wise Guy this year. At TNW2019, he'll host a book signing where you can get your own copy of his latest work – stay tuned for more info!
André Kuipers, Astronaut
André Kuipers is the first Dutch astronaut to have two space missions to his name. He lived and worked on the International Space Station, serving a number of roles, including doctor, scientist, engineer, teacher, cleaner, and handyman.
Back on Earth, he dedicates his time promoting science and technology to children. His new passion project is SpaceBuzz, which calls upon his experiences in outer space to instil a love of sustainability into the next generation, together with MediaMonks.
Ali Rayl, VP of Customer Experience at Slack
Ali is essentially responsible for making the working lives of Slack's users simpler and more productive. She's been at Slack since the beginning, and her team has worked endlessly to make the platform as easy to use as possible.
Now, she's ensuring that Slack will continue to be the go-to tool for companies as we progress into the future of work. Her TNW2019 talk will explore how emerging technology trends and shifting employee expectations and behaviours are reshaping work.
Want to learn more about their exciting projects? Don't miss them speak – get your ticket now.
That concludes today's TNW2019 Daily. Tune in tomorrow for more TNW Conference highlights, and catch up on previous editions right here.
Get the TNW newsletter
Get the most important tech news in your inbox each week.
Also tagged with