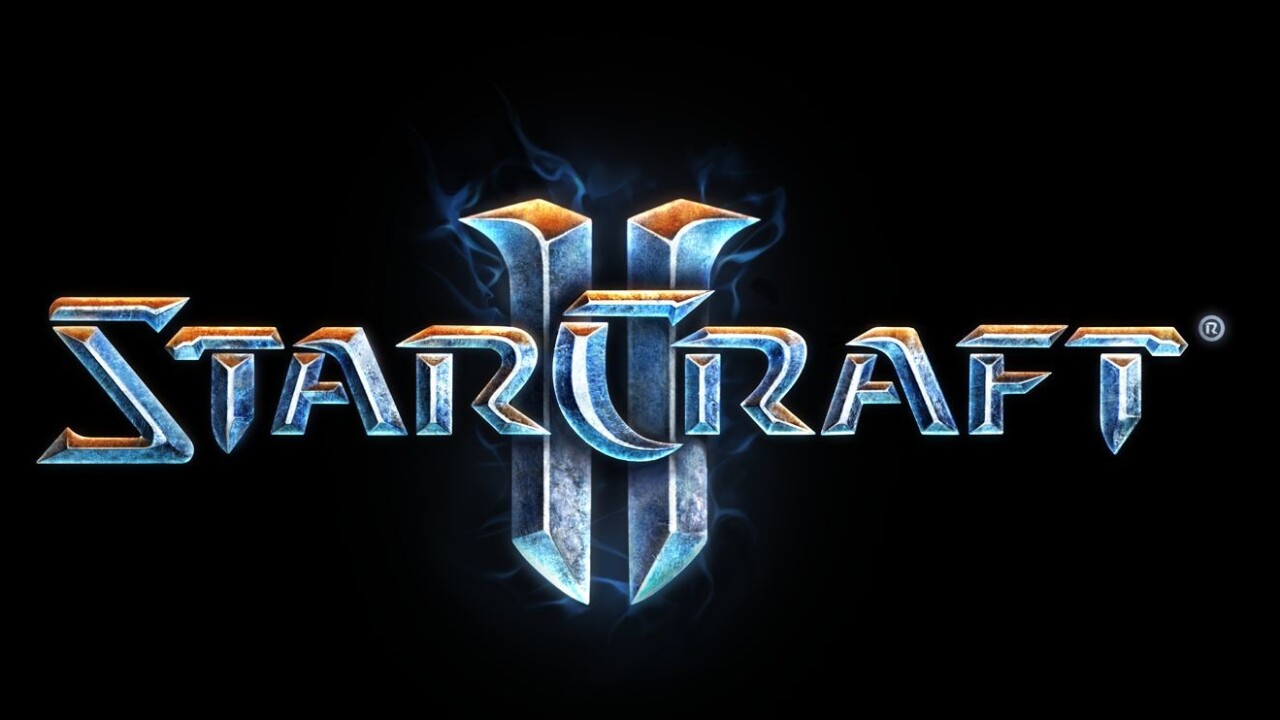 Story by
Lesotho-born and raised, Nancy Messieh, The Next Web's Middle East Editor, is an Egyptian writer and photographer based in Cairo, Egypt. Fol Lesotho-born and raised, Nancy Messieh, The Next Web's Middle East Editor, is an Egyptian writer and photographer based in Cairo, Egypt. Follow her on Twitter, her site or Google+ or get in touch at [email protected]
Activists across the Arab world are taking to their keyboards in their fight against sexual harassment.
Using the hashtag #EndSH on Twitter, bloggers from Egypt, Sudan, Syria and Lebanon are encouraging people to take part in speaking out against harassment and gender violence.
The #EndSH initiative is the brainchild of the Egyptian startup HarassMap, but the cause has been picked up by other similar websites in the region, including Lebanon's Resist Harassment Lebanon. RHL has also created a Facebook event for the initiative.
It's still relatively early in the Middle East, but the tweets and blog posts have already started pouring in. Activists are coming forward with personal stories, ways to fight the stigma, as well as looking at the causes behind the problem.
Bloggers are also encouraged to post links to their pieces on the Facebook page, Blogging and Tweeting Against Sexual Harassment.
It's no surprise that Middle Eastern activists are taking advantage of social media to tackle what is a very serious problem in the region. If Facebook, Twitter and YouTube have been key tools used by activists across the Middle East to fight their oppressive regimes, it seems only natural that these same tools are a part of the arsenal in their fight against sexual harassment.
But how effective can an online campaign be in taking down a problem that is entrenched in Middle Eastern streets? A tweet from the HarassMap Twitter account explains how it can help. "So much media exposure to the cause, the buzz would create reaction. Tiny steps are important."
The reaction by some on Twitter to the campaign has highlighted how far we really have to go, with some tweets going so far as to say that women crave verbal harassment, or that it comes down to the way a woman is dressed.
Egyptian tweeter, Safi tweets, "Do you think there are no harassers on FB & Twitter? Think again. Plus think of all the younger generations online, who will one day #endSH."
We've picked out a few of our favourite blog posts that have been published so far:
An Hour in a Lebanese Woman's Heels
Have you read any interesting #EndSH blog posts? Let us know about them in the comments.