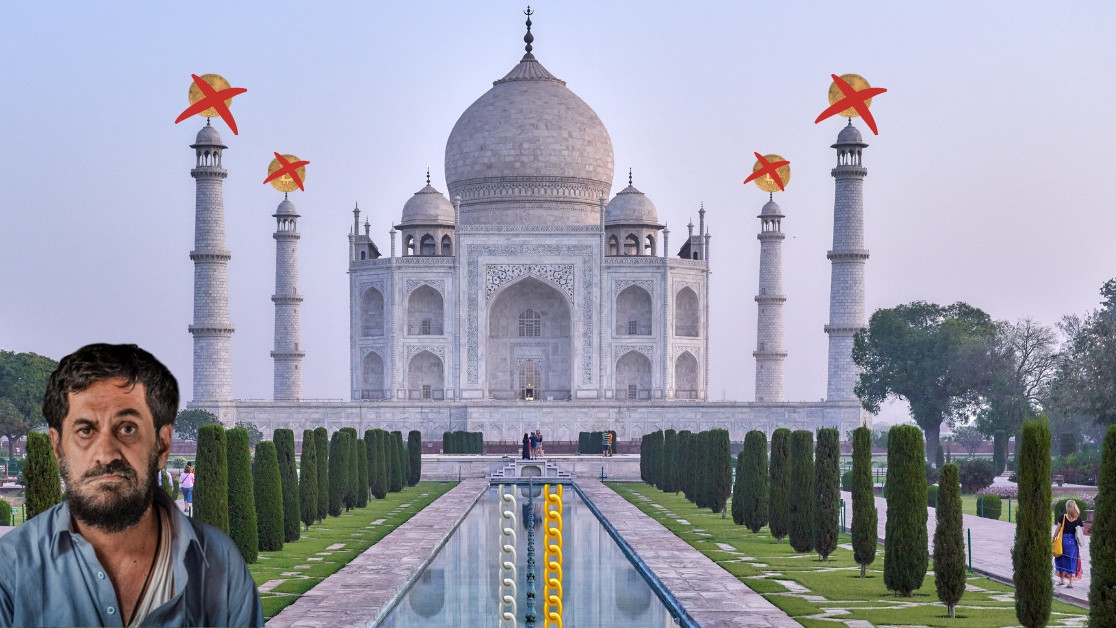 India's government is once again looking to ban cryptocurrencies and regulate official digital currencies.
According to a report by India's Economic Times, the government has kickstarted inter-ministerial consultations on a draft bill, which has reportedly been shared with relevant government departments.
Sources have revealed that several departments within the country's government have already backed the notion of enforcing a complete ban on the "sale, purchase, and issuance of all types of cryptocurrency."
The committee also stated that since cryptocurrency could be used for money laundering, a ban could also be achieved under the existing Prevention of Money Laundering Act (PMLA).
As part of its review, the ministry of corporate affairs said many companies trading in cryptocurrency were doing so on false inducements of massive returns, with many running Ponzi schemes to "defraud gullible investors."
Indeed, India has seen its fair share of cryptocurrency-related crime in recent months.
In February, Hard Fork reported on how the country's police had booked a Mumbai resident for duping $250,000 out of 12 people in an alleged cryptocurrency scam. Reports at the time said the scammer asked victims to back an initial coin offering (ICO) for his new cryptocurrency 'KBC coin.' Unsuspecting victims were guaranteed that a KBC coin worth $0.0056 at the time would rise to $1 by March 2018.
Today's news shouldn't take anyone by surprise as it's not the first time we hear about India looking to ban cryptocurrencies. In fact, the government was looking to devise a legal framework to prohibit the use of digital currencies, while promoting experimentation with decentralized ledger technology, in October last year.
The situation is likely to drag on, although a final law, based on feedback from this consultation, will be proposed to the new government which takes charge following next month's election.
Did you know? Hard Fork has its own stage at TNW2019, our tech conference in Amsterdam. Check it out.
Get the TNW newsletter
Get the most important tech news in your inbox each week.
Follow @thenextweb
Also tagged with