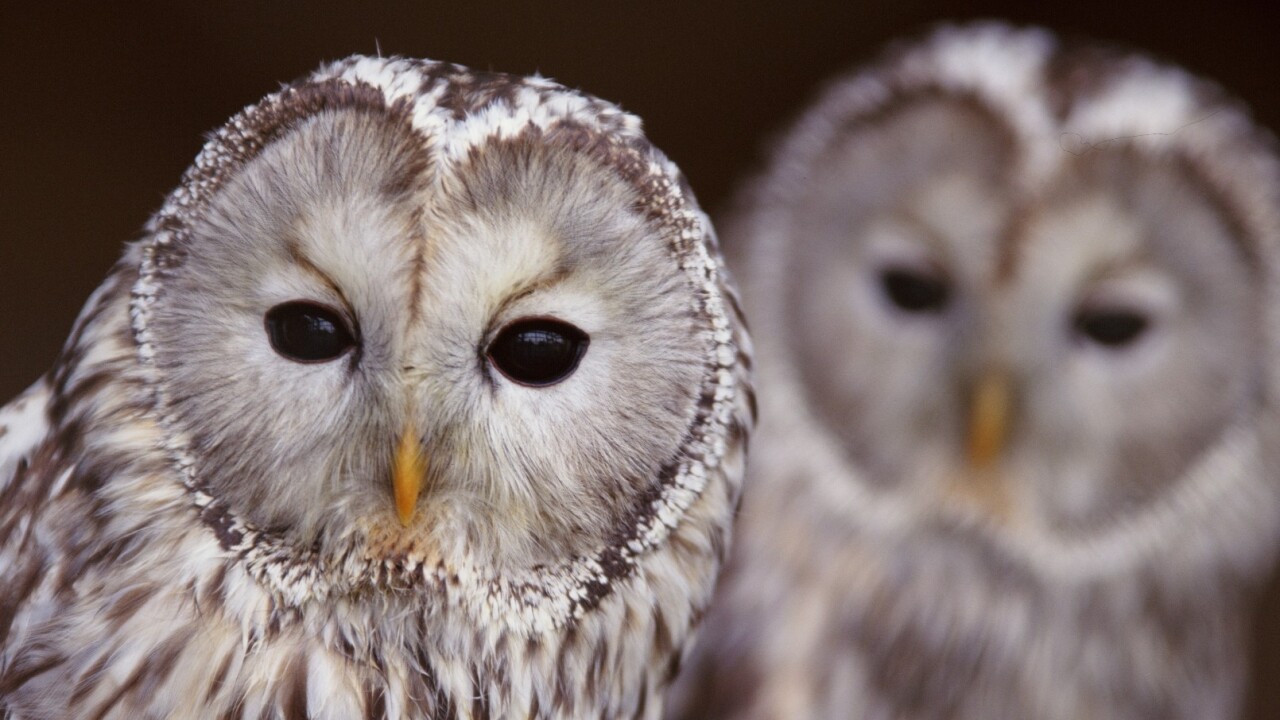 Story by
Paul Sawers was a reporter with The Next Web in various roles from May 2011 to November 2014. Follow Paul on Twitter: @psawers or check h Paul Sawers was a reporter with The Next Web in various roles from May 2011 to November 2014. Follow Paul on Twitter: @psawers or check him out on Google+.
Social media management dashboard HootSuite has announced a slew of new additions to its App Directory, with Reddit, StumbleUpon, Scoop.it, Nexalogy, and Cmp.ly jumping on board.
Launched in 2008, HootSuite lets users manage multiple social networks through a single dashboard, and the Vancouver-based company has grown into a global social media brand used by individuals and companies alike. Earlier this year, we reported that HootSuite had released its Engagement API and reeled in the likes of Digg and Trendspottr to its App Directory, and later added Instagram, SlideShare and a number of others services too.
The App Directory launched late last year, featuring tools created by third-party developers to extend the main dashboard. With it, HootSuite allows developers to create new apps using the available toolkit, with the resulting apps integrated directly into HootSuite streams. The App Directory now hosts 35 tools and applications, and the latest additions are available as of today.
The core functions of the various apps include:
Reddit: Allows users to stream the hottest content from Reddit, including the Subreddits they subscribe to, share content with their social networks and more.
StumbleUpon: Allows users to discover new content by filtering for sites, topics, users and channels, view StumbleUpon pages in-stream, and share StumbleUpon content to their social networks.
Scoop.it: Allows users to find relevant content to be shared to their social networks via HootSuite, curate content from Twitter and Facebook streams to Scoop.it and more. You can read more on our previous Scoop.it coverage here.
Nexalogy: Allows users to view interest-maps to see ideas and connections in their social graph, view details on top concepts and hashtags on Twitter, and see top links related to their account or search term.
CMP.LY: Allows users to create social media disclosures in-stream, search for and preview their disclosures in-dash, add disclosures to their social messages and more.
HootSuite has been taking big strides of late, and has really been ramping up its efforts to capitalize on the surge in social media uptake. Indeed, earlier this month the Canadian company announced a new physical Social Media Command Center product, essentially giving businesses a master control to manage all the conversations going on around their brand.
With Digg, StumbleUpon and others now included in the App Directory, in addition to the existing big-brand names such as Facebook, Twitter and YouTube, HootSuite is transforming itself into a more appealing product across the social sphere.
"Our newest wave of apps target the growing population of social business users," says HootSuite CEO, Ryan Holmes."Consumer-centric platforms now matter more than ever in social business and millions already use networks such as Reddit and StumbleUpon to navigate and curate the web. By integrating these platforms into our App Directory, we open up new ways of exploring external content from our dashboard, while keeping teams collaborating and conversing around social within HootSuite."
Feature Image Credit – Thinkstock
Get the TNW newsletter
Get the most important tech news in your inbox each week.
Also tagged with