TNW's Big Spam: Are you as dumb as your apps?
Almost there…
---
Top trending tech news:
😮 FB confirmed it spies on our Messenger conversations (TNW)
😬 … and confessed the Cambridge Analytica breach could have affected 87 million users (TNW)
☠ Russia says 'nyet' to free exchange of cryptocurrencies (Hard Fork)
---
What we're talking about:
Someone raised over $100k to make a wooden egg on Kickstarter. What a time to be alive.
Apple is working on a way to let us use our iPhones without actually touching them.
Zuckerberg revealed yesterday that every single Facebook user should assume their data was compromised by third-party scrapers.
The true victim of Cambridge Analytica? Tinder.
"Buy the Dip" is the cryptocurrency comedy sketch we didn't know we needed.
It's not just you… apps are getting dumber.
A month ago, BlackBerry sued Facebook over their tech. Their next target? Snapchat.
P.S. TNW's Amsterdam Conference is coming up… and the line-up of speakers looks banging. Come say hi.
---
Tweet of the day:
Twitter should have a slider at the top and one one end is 'cute animals' and on the other end is 'all the horrible shit that people did today' and you can set it to how much you can handle emotionally at any given moment.

— Jason y Huevos (@Three_Ninjas) April 3, 2018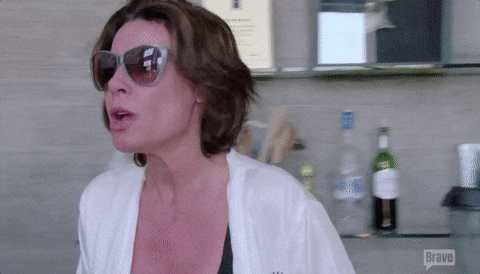 Like what you see? Subscribe down here:
Read next: IOTA is going through a very messy public break-up with a former member