TNW's Big Spam: Our fork is hard
Autoplaying video ads are coming to LinkedIn. Gee, thanks.
The Instagram account @garyjanetti reimagines Prince Geoge as the shadiest baby ever.
Many things about Donnie worry us — his visage resembling the shade of Nacho Cheese Dorito dust, for example — but the president's obsession with Amazon might be the most worrisome.
This developer created an Alexa-controlled robot tank to deliver beer. Well done, sir.
Mario Kart and Monopoly don't belong together.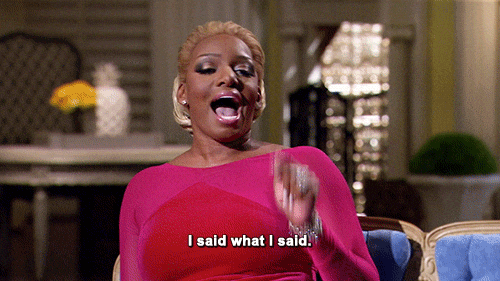 There's now a smartwatch for fans of inspirational quotes because apparently there's a market for such a thing. LIVE. LAUGH. LOVE. ️
P.S. TNW's Amsterdam Conference is coming up… and the line-up of speakers looks banging. Come say hi.
---
Tweet of the day:
Plz click…
— Christopher M (@mammothfactory) March 28, 2018
Love you, mean it!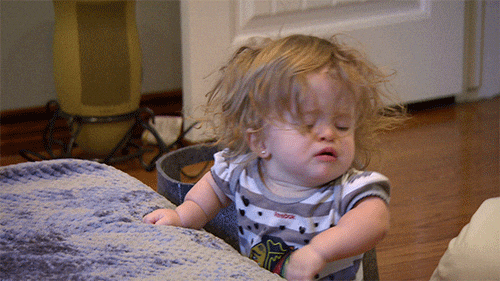 ugly poll
Yesterday we asked you: coffee cups? briefcase? martini glass? 51.3% of you are into briefcases.
Wanna vote in tomorrow's? Subscribe down here:
Read next: Here's what makes me ignore a pitch