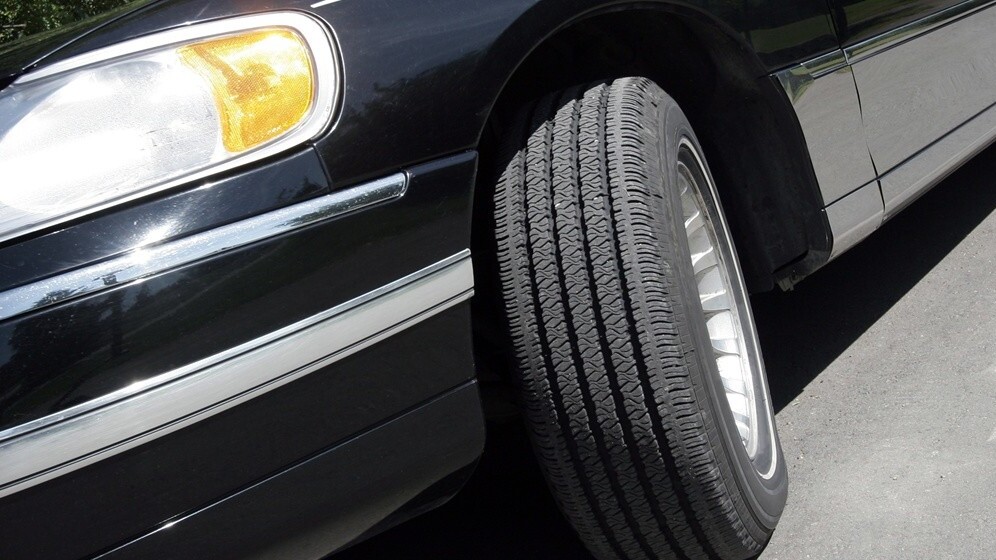 Story by
Jon Russell was Asia Editor for The Next Web from 2011 to 2014. Originally from the UK, he lives in Bangkok, Thailand. You can find him on T Jon Russell was Asia Editor for The Next Web from 2011 to 2014. Originally from the UK, he lives in Bangkok, Thailand. You can find him on Twitter, Angel List, LinkedIn.
Uber is rapidly growing its business worldwide. Currently the US private car service is active in North America, Europe and Asia Pacific, but that's only the start of things to come, according to the company's jobs page which contains vacancies across five global regions.
There's significance to these potential hires. Vacancies spotted in June hinted that Uber was planning moves into Taiwan, Korea and China, New Zealand and Hong Kong. That already proved to be correct since it just officially launched in the first two countries this week, following test phases, while Uber Head of Operations Ryan Graves told TNW that Hong Kong and China are "on the horizon."
So, where else is Uber targeting? In short, worldwide. The firm is hiring to expand its presence in Europe and Asia, and make first-time entries into Africa, the Middle East and Latin America.
Here are some of the unlaunched locations listed on the jobs page:
Africa: Cape Town and Johannesberg (South Africa), Nairobi (Kenya)
Asia Pacific: Auckland (New Zealand), Bangalore and New Delhi (India), Bangkok (Thailand), Kuala Lumpur (Malaysia) and Tokyo (Japan) — plus already publicly-known vacancies in Auckland (New Zealand), Beijing and Shanghai (China) and Hong Kong
Europe: Belgium, Dublin (Ireland), Edinburgh (Scotland), Hamburg and Munich (Germany), Manchester (UK), Milan and Rome (Italy), Moscow (Russia), Prague (Czech Republic)
Latin America: Lima (Peru), Santiago (Chile)
Middle East: Beirut (Lebanon), Dubai (UAE), Doha (Qatar)
Looking for candidates shows intent to launch into new cities, but, in reality, the process can take some time, as Graves said when we spoke to him in Taipei this week:
We're doing recruiting in a number of markets, and we've found that one of the harder things about doing business in any city is finding the right people. So we have a number of cities open on the recruiting front that if we find the right person or people, it would go further up the list.
Nonetheless, some of the cities on the list come as a surprise.
Uber's plans to further its footprint in Asia and Europe are to be expected, but Kenya, Chile and Peru are not markets that immediately spring to mind. It's quite likely that they have been identified as good first jumps into new continents, after which Uber will expand out.
The company is under a little pressure to roll out globally. Rocket Internet-backed car-on-demand service Easy Taxi is freshly minted after raising $25 million to expand worldwide, primarily focusing on Latin America, Africa, Asia and the Middle East.
Currently active in 11 markets — Argentina, Brazil, Chile, Colombia, Ecuador, Malaysia, Mexico, Pakistan, Peru, South Korea and Venezuela — Easy Taxi says its apps has been downloaded more than 1.5 million times. The company, which is headquartered in Brazil, claims to have over 45,000 taxi drivers on its network.
Uber is ready to raise a war chest of its own, however. The company has confirmed it is in talks with investors; sources speculate that it could raise more than $100 million at a valuation of almost $3.5 billion.
Let the global taxi wars commence.
We reached out to Uber for comment on its hiring plans.
Headline image Shutterstock
Get the TNW newsletter
Get the most important tech news in your inbox each week.
Also tagged with