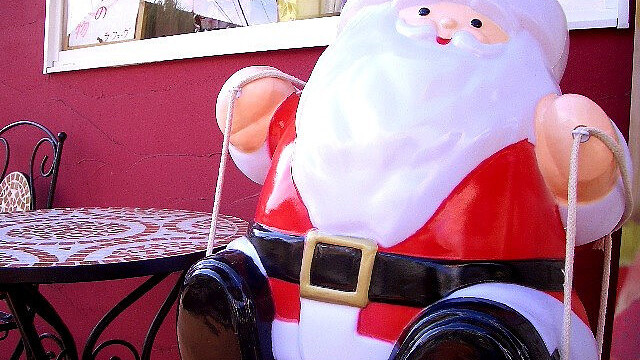 Story by
Drew Olanoff was The Next Web's West Coast Editor. He coined the phrase "Social Good" and invented the "donation by action" model for onlin Drew Olanoff was The Next Web's West Coast Editor. He coined the phrase "Social Good" and invented the "donation by action" model for online charitable movements. He founded #BlameDrewsCancer. You can follow him on Twitter, Google+, Facebook, or email [email protected]
You would think that Santa Claus knows a thing or two about technology, but I guess not. Multiple cameras in this mall parking lot caught a drunk Santa falling all over the place and then….well, you have to watch to find out.
http://www.youtube.com/watch?v=I9GEiAm04aI
Happy Holidays!
Get the TNW newsletter
Get the most important tech news in your inbox each week.