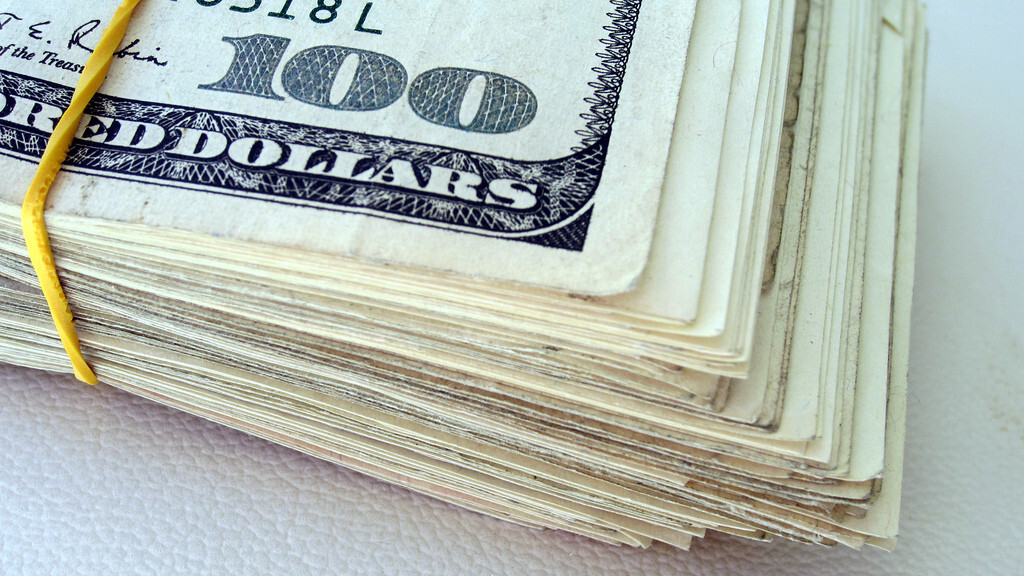 Story by
Jon Russell was Asia Editor for The Next Web from 2011 to 2014. Originally from the UK, he lives in Bangkok, Thailand. You can find him on T Jon Russell was Asia Editor for The Next Web from 2011 to 2014. Originally from the UK, he lives in Bangkok, Thailand. You can find him on Twitter, Angel List, LinkedIn.
Stripe, the fast-growing Web payment enabler from the US, has finally launched its service in Europe, starting with the UK today.
Founder Patrick Collison announced the launch of a beta service in the UK at the London Web Summit in an interview with TNW's Martin Bryant, and the news follows a false start last month when the startup sent out UK beta invites by mistake.
The company allows website owners and developers to begin accepting payments online with little more than the addition of a few lines of code. That has helped it raise nearly $40 million in funding to date, at an estimated $500 million valuation, and it is now hiring in the UK.
The company now has an office in London, Collison said, and the company is recruiting people for the UK but also for positions across Europe (Berlin and Paris according to some job openings).
Developers simply sign up for a free account and input the code displayed on its website. Stripe handles the full stack of payments — from storing cards, to subscriptions, and direct payouts — and it charges a flat 2.9 percent rate and $0.30 on each transaction.
From the official statement:
The Stripe UK production beta starts today and we will be adding more countries over the coming days.

Stripe's UK launch will provide the same batteries-included stack that we offer in the US: full API for web and mobile payments, recurring billing support, stored payment credentials, instant activation, and easy PCI compliance.

Thousands of UK companies have signed up to the waiting list for Stripe's launch.

Stripe's UK beta will enable GBP and USD payments on Visa and MasterCard cards. EUR coming soon.
Stripe was founded by brothers Patrick and John Collison when they were on vacation in South America. The company completed its first international expansion when it launched in Canada in September 2012, in what the Collison brothers promised would be the first of many rollouts.
"We're already working on the next set of countries. Watch this space for updates," an announcement at the time read.
Stripe's move into Europe brings it into competition with a rapidly growing rival, Paymill. The Rocket Internet-backed company raised $13 million in January, and added a further $5 million from US investor Blumberg Capital last month.
Speaking to TNW about its latest seed investment, Paymill co-founder and CEO Mark Henkel said that he didn't regard Stripe as a competition. Instead he believes that the US firm is "a friend" that will help developers and others realize the alternatives to existing Web payment solutions, principally PayPal.
"I'm really ready and happy, we're both dedicated to solving pain points in payments. This is a huge problem, there are so many issues that there's space for ten competitors" in Europe, Henkel said.
Paymill first launched in Germany back in August of last year but today it is live in 32 markets across Europe. That's largely due to a massive expansion in November which saw it quietly launch in no fewer than 29 new countries over a weekend.
Last year was a busy one for Stripe and it raised its $18 million Series A round in February, before bringing in another $20 million when its Series B closed in July. Its backers include Sequoia Capital and Redpoint Ventures, and angel investors Peter Thiel, Chris Dixon and Box co-founder Aaron Levie.
Collison also said on stage that it is working with Walmart Labs in the United States, and that Foursquare and Boxee are customers.
Related: Stripe launches Checkout with overlay payment form and mobile support optimized for Android and iOS
Headline image via 401kcalculator
Get the TNW newsletter
Get the most important tech news in your inbox each week.