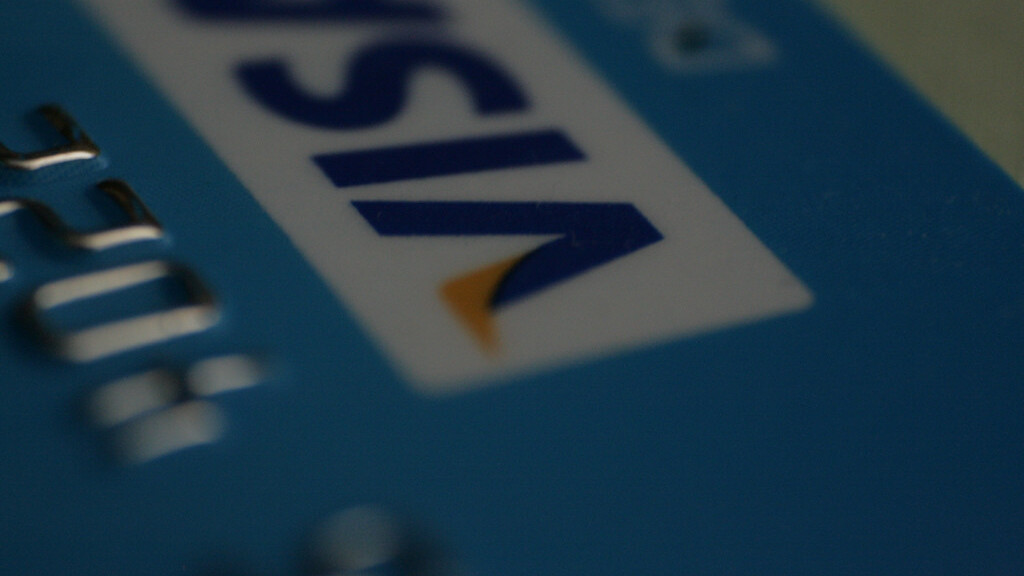 Story by
Jon Russell was Asia Editor for The Next Web from 2011 to 2014. Originally from the UK, he lives in Bangkok, Thailand. You can find him on T Jon Russell was Asia Editor for The Next Web from 2011 to 2014. Originally from the UK, he lives in Bangkok, Thailand. You can find him on Twitter, Angel List, LinkedIn.
We introduced you to Paymill, a Stripe-clone for Europe, when it launched in Germany back in August and now the Rocket Internet-backed service has taken a significant step forward after going live across 29 new markets in Europe.
The expansion has been planned since September and is evidenced by a raft of local support options on the Paymill website — previously only available in Germany — which now caters for the UK, France, Turkey, Spain and Italy, among others.
(Update: Paymill lists support for 25 countries on its website but company representative Juraci Kröhling told us — via Twitter — that the service was already live in Austria and now serves 32 countries, meaning it has expanded into 29 new European markets. We corrected our original figure of 24 to reflect that.)
Stripe and Paymill are, for those not in the know, payment processing services that enable websites to take credit card payments online. They offer up an API which developers which handles all elements on online transactions, from storing credit card info, to payments, subscriptions, and payments to a merchant's bank account.
The Paymill roll-out has been a silent one, with no communication from Rocket Internet (a HackerNews post caught the launch), but that doesn't detract from it being a very major move. Stripe has, until now, ignored Europe, focusing its energy on its native US market instead.
Stripe expanded to Canada in September in what was the first international roll-out of what it says will be many.
"We're already working on the next set of countries. Watch this space for updates," an announcement at the time said, but now that Paymill has upped its game, the red-hot US startup — valued at an estimated $500 million — will surely expedite its plans for Europe.
In terms of pricing, Paymill charges a one-time 2.95 percent fee and an addition €0.28 on each transaction. The website says that merchants do not pay monthly costs or registration fees.
Stripe offers instant access for all but, from the looks of its website, Paymill users must first register to use it. The API is available to test for anyone, however.
We've reached out to Rocket Internet for more but, in the meantime, check out our original Paymill post, here, for more details.
Rocket Internet already has a number of payment-focused services, including BillMeLater-like BillPay and Square-like PayLeven. The latter advanced with two deals last week: a tie-in with the Berlin Taxi Association and a partnership with payment solutions firm Elavon.
Image via declanjewell / Flickr