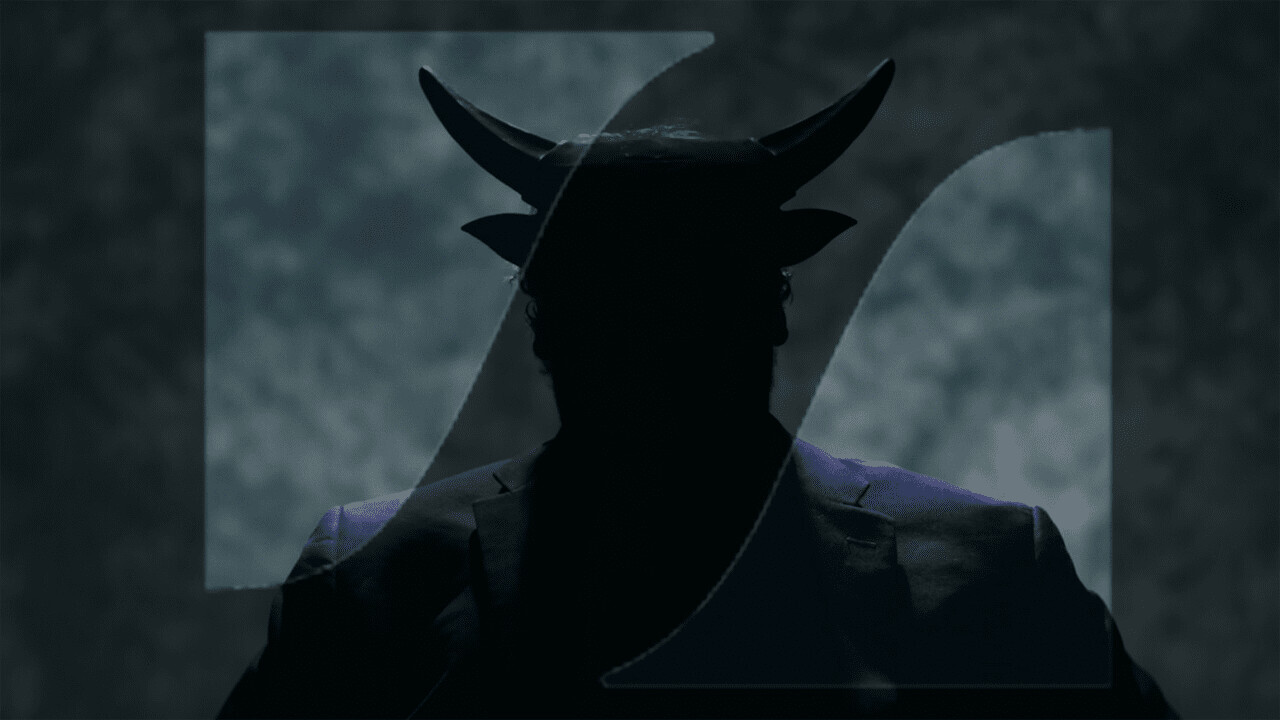 Story by
Editor of Plugged by TNW
Callum is an Englishman in Amsterdam, but not in the way you're thinking. He's the Editor of Plugged, TNW's consumer tech vertical. He w Callum is an Englishman in Amsterdam, but not in the way you're thinking. He's the Editor of Plugged, TNW's consumer tech vertical. He writes about gear, gadgets, and apps — with a particular focus on Apple — and also makes the occasional odd video. Basically, he's halfway between an abrasive gadget nerd and thinky art boy.
You know when a company sells off a beloved business and stuff goes really well afterwards? Yeah, me neither. So please join me in pouring one out for Sennheiser.
The unthinkable has happened: audio brand Sennheiser has sold off its consumer products. That means beloved bits of kit like the Momentum True Wireless 2, the HD 820, and the Momentum 3 will no longer be made in-house by the acclaimed company.
But let's backtrack.
Sennheiser signalled its ambition to sell the consumer part of its company in February. It's now found a buyer: Sonova, a Swiss company that's best known for making hearing aids.
Sennheiser refers to this a, umm, "cooperation." But here is where we bump into the first problem.
The press release states that Sennheiser's consumer electronics arm has 600 people currently working for it. There's no word on how many of these will "transfer" across. But you can bet on one thing: it won't be all of them. It may not even be most of them.
At the end of the day, Sonova hasn't purchased Sennheiser's consumer arm out of the goodness of its heart. It's done so to make money. Getting a return on this investment is its end goal. And this is bad news for audiophiles and lovers of Sennheiser equipment.
I have no doubt the next few audio products The Company Formerly Known As Sennheiser (But Still Called Sennheiser) releases will live up to its strong reputation, probably because most of the work on these bits of hardware has already been done. A slide in quality seems inevitable.
One assumes Sonova will slash Sennheiser's workforce and ship its top minds to work on its hearing aid business. Sonova will then coast on Sennheiser's reputation for a steady stream of sales, despite slowly declining quality.
This isn't a crazy statement — I've written about this sort of brand license buy-out before. I don't think it'll go as badly as Blackberry or Atari, but I do think the days of Sennheiser being near the top of the consumer audio tree are numbered.
I hope I'm wrong, I really do. The Sennheiser Momentum headphone range have long been one of my favorites — I'm wearing a pair as I type this — and it hurts to think they won't be able to compete at the top of the pile for much longer. I struggle to see any other way it'll pan out though.
All that's left to do is enjoy the memories we had together. See you in Valhalla, Sennheiser headphones.
Get the TNW newsletter
Get the most important tech news in your inbox each week.
Follow @thenextweb
Also tagged with