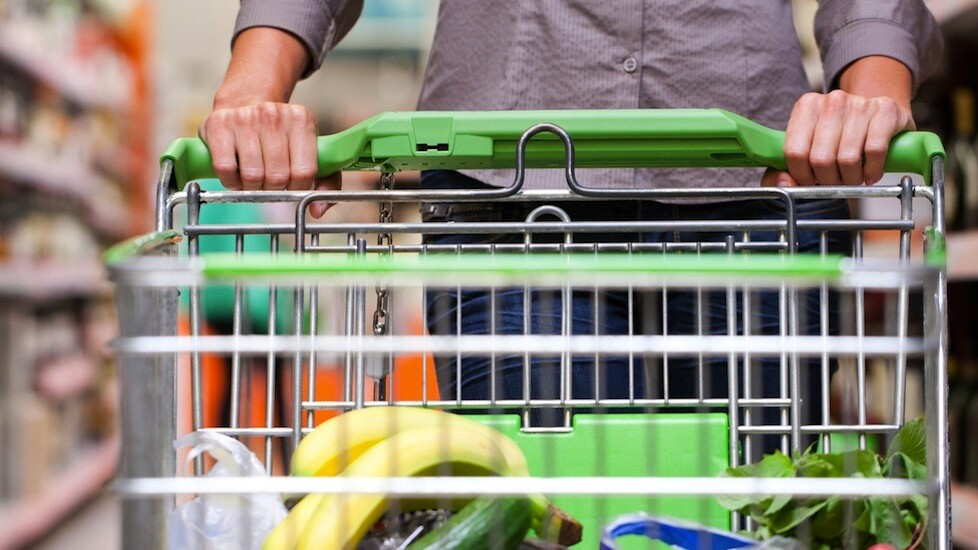 Story by
Kaylene Hong was Asia Reporter for The Next Web between 2013 and 2014, based in Singapore. She is bilingual in English and Mandarin. Stay in Kaylene Hong was Asia Reporter for The Next Web between 2013 and 2014, based in Singapore. She is bilingual in English and Mandarin. Stay in touch via Twitter or Google+.
Singapore-based online grocery store RedMart has huge ambitions to eventually expand beyond groceries, with the aim to eventually build a logistics network that can be leveraged for many verticals other than just groceries.
"We see ourselves as a technology and logistics company that just happens to be delivering groceries," Redmart CEO Roger Egan told TNW.
The company is on a roll as it marches towards this ultimate aim. After scooping $5.4 million in a bridge round in January this year, it has just raised a $23 million Series B round from existing investors Garena (which invested in its Series A round) and Facebook co-founder Eduardo Saverin, as well as new investors Visionnaire Ventures and Softbank Ventures — the 100%-owned subsidiary of Softbank, which was notably an early investor in Chinese e-commerce giant Alibaba.
(This story initially mistakenly said that Softbank Ventures invested in Alibaba; it was Softbank instead. We have updated the story to reflect the corrections.)
Redmart will use the funds mainly to expand its product range to include fresh food, a logistical nightmare in itself as the food will have to maintain its quality from the minute it leaves the warehouse till delivery at the customer's doorstep. Egan told us that Redmart is exploring more cost-effective ways of doing so compared to other online grocers across the world. This will see the company moving to a temperature-controlled warehouse and pumping investment into packaging technology.
Fresh food will be appearing on Redmart in phases, starting first in October, with a full range of fresh food likely to be in place by the end of this year, Egan told us.
Though Redmart will continue focusing on Singapore first, Egan noted that being able to solve all the logistical challenges the company faces here will make it easier for it to conquer overseas markets eventually. After all, he said that Amazon spent four years in Seattle before spanning out across the world.
Egan previously also explained to us that e-commerce for groceries is the most challenging e-commerce vertical, as RedMart has on average 22 to 26 items per order, while a company like Amazon would probably just see one or two items instead. This makes picking and packing orders a hurdle to overcome in a bid to make the business as efficient as possible, and could easily be applied to help other e-commerce verticals be much more efficient too.
What's interesting about the latest round of funding is that Redmart has caught the eye of Softbank Ventures, the Korean arm of the Japanese firm that stands to become the biggest winner from Alibaba's upcoming IPO, which has been touted as the world's largest tech listing.
Egan said that it is a huge vote of confidence, and the investors are pushing the company to dream as big as they can. There could eventually be a possibility that Redmart could be the Alibaba of Southeast Asia, given how it is already plotting the logistical foundation for e-commerce across different verticals.
Redmart's revenue has been growing 20 percent month-on-month, and its product range and number of customers has also increased about 20 to 30 percent every month.
Egan revealed that Facebook co-founder Saverin was "very encouraged" by the progress he saw since leading the bridge round funding back in January, which is why he has also chipped in this time round.
As Redmart continues on its quest to reform grocery shopping in Singapore, the ultimate e-commerce ambition is probably what has drawn all these investors on board, and bodes well for a future which could see Redmart eventually become much more than just an online grocery store.
Headline image via Shutterstock
Get the TNW newsletter
Get the most important tech news in your inbox each week.
Also tagged with