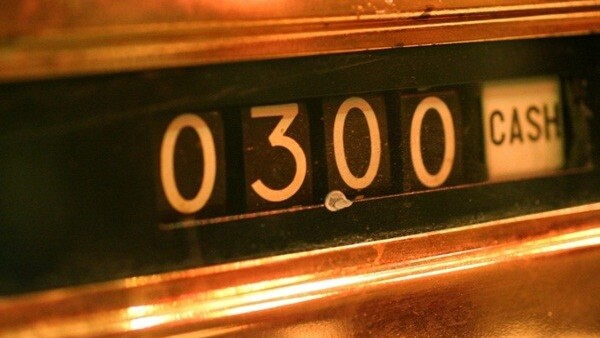 Story by
Jon Russell was Asia Editor for The Next Web from 2011 to 2014. Originally from the UK, he lives in Bangkok, Thailand. You can find him on T Jon Russell was Asia Editor for The Next Web from 2011 to 2014. Originally from the UK, he lives in Bangkok, Thailand. You can find him on Twitter, Angel List, LinkedIn.
A Singapore-based price comparison service has scooped the top prize in the Asia Top 50 Apps competition.
Comparative pricing service Lobangclub was selected as the most valuable app by a judging panel for the awards that were sponsored by Singaporean operator Singtel.
The app fills a common problem for shoppers that seek to compare prices while shopping by enabling users to search store listings and availability whilst on the go.
Lobangclub (slang for deal in Singapore) identifies products by scanning their barcode, then compares the listed price of the product across retailers within its system. The service is currently in beta and available in Singapore where it has prices for more than 500,000 products. Interestingly, the service also crowdsources new prices and updates, although it is unclear just how these are vetted for accuracy.
Lobangclub and the other winners were announced on Friday at the close of Accelerate, a VC and startup event organised by Singapore's National Research Foundation.
Accelerate was part of Techventure, a Singapore-based event now in its fifteenth year. The 2011 show included an open pitch session for startups – run by the SingTel Innov8 team – and featured speakers from a number of top technology firms such as Rovio, Google, Nokia, Mig33 and DeNA.
The full list of winners includes:
Most Valuable App: Lobangclub

Rookie of the Year: Moglue – an ebook to app builder

Design of the Year: Pocket OneMap – a free-map solution initiated by the Singapore government and created by Nanyang Polytechnic

Solution of the Year: GreenPost – a single-point billing service

People's Choice Awards: JNPhoto by Justin Ng Photography – a DSLR camera app for iOS devices
Commenting to The Next Web on the award, Lobangclub founder Guyi Shen said he was "thrilled and humbled by this award, which was most unexpected", whilst adding that the team is working to improve the product and make it available to more people.
Sponsored by operator SingTel's developer partner program (SiX) the competition got off to a rocky start after its voting system was found to have been compromised, affecting the people's choice award scoring.
Scores were subsequently reset and the competition continued, albeit without a number of entrants who opted out after becoming disillusioned with the way the competition had dealt with the voting issues. Despite its initial teething, the competition saw more than 25,000 votes – made through Facebook and Google+ – for the 160 companies nominated.
Get the TNW newsletter
Get the most important tech news in your inbox each week.