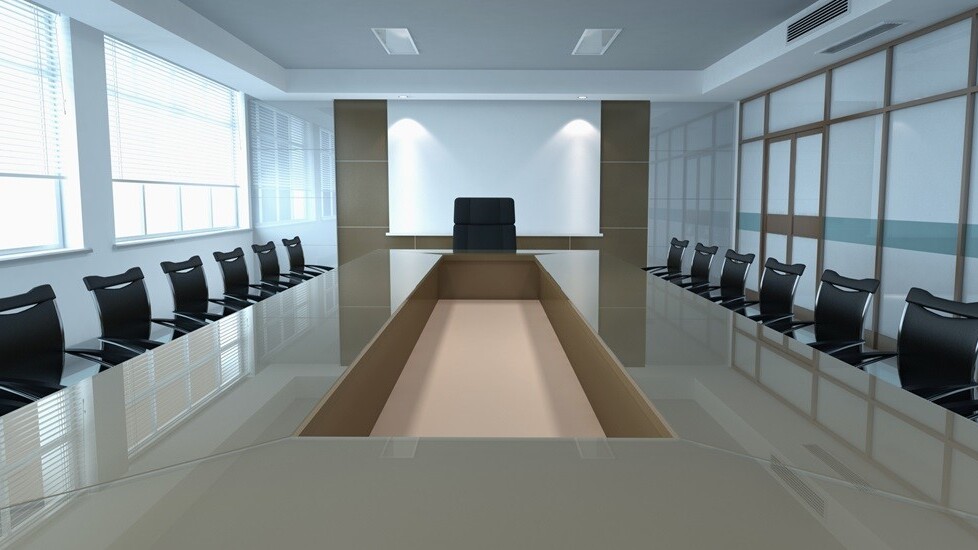 Story by
Jon Russell was Asia Editor for The Next Web from 2011 to 2014. Originally from the UK, he lives in Bangkok, Thailand. You can find him on T Jon Russell was Asia Editor for The Next Web from 2011 to 2014. Originally from the UK, he lives in Bangkok, Thailand. You can find him on Twitter, Angel List, LinkedIn.
Billion-dollar Japanese mobile games firm DeNA has announced the instalment of its first advisory board to help it develop mid- and long-term growth strategies.
The company operates its Mobage mobile service across Asia, Europe and the US, but it has come up against challenges replicating domestic successes overseas.
DeNA says the four-man panel will meet two times per year, and they are tasked with providing insight and feedback "to support DeNA in strengthening its existing operations", as well as new business opportunities in the Internet space.
The four executives selected are:
Rehito Hatoyama, who is CEO of Sanrio, the company behind Hello Kitty and other cartoon character brands.
Nobuyuki Idei, a former Chairman and Group CEO at Sony who is currently the Founder and CEO of consulting firm Quantum Leaps Corporation. Idei left Sony in 2005, and sits on the board of Lenovo.
Joichi Ito, Director at MIT Media Lab. Dual Japanese-American citizen Ito already has a seat on the board at Sony (as of yesterday) and the New York Times company, and is widely respected worldwide.
Craig Sherman, an America who is Managing Director of Meritech Capital Partners. Sherman has links to Japan — he was formerly CEO of Cendant Japan — and was involved with the GaiaOnline social network.
DeNA first found success in its home market of Japan, where it has 45 million users today. The service's games were first played over mobile browsers, which were widely used in Japan during its pre-smartphone phase. DeNA found success monetizing its service with virtual items and other tactics, and it rapidly expanded into Asia, Europe and the US.
However, with app stores the dominant method by which smartphone owners worldwide access and use mobile content, DeNA has struggled to replicate its easy success — both Apple and Google take a hefty cut of its in-app revenues, and DeNA must comply to their terms of service. Its international expansion has come at a cost too, with large acquisitions such its $400 million purchase of Ngmoco still to bear fruit.
Despite continued revenue growth — sales hit a record $2.05 billion in 2012, up 38 percent year-on-year — the firm's profit levels have plateaued as it seeks to find a model that is scalable and successful worldwide. Earlier this year, DeNA underwent a global rebrand, and it is increasing its focus on new distribution models, such as its mobile messaging app Comm and Japan-only music service Groovy.
Bringing on an advisory board won't instantly solve the growth dilemma that the company faces, but the board is sure to help generate ideas and perspective from its Japanese-US viewpoints.
At this point it isn't clear whether the four advisors will have direct input into the kind of games DeNA produces — the firm has yet to produce a major global smash hit, to date — but it's likely they will focus on identifying trends in mobile consumption and business models that present opportunities to DeNA worldwide.
Image via Thinkstock
Get the TNW newsletter
Get the most important tech news in your inbox each week.