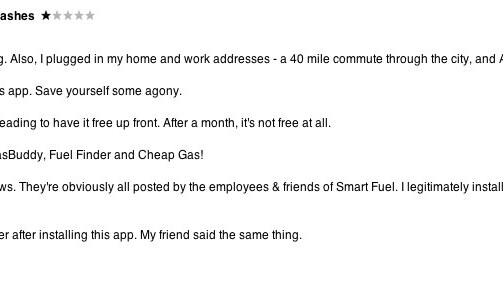 Story by
Vikas SN is the Indian Editor at The Next Web and is based out of Bangalore, India. He is extremely interested in Indian startups and shiny Vikas SN is the Indian Editor at The Next Web and is based out of Bangalore, India. He is extremely interested in Indian startups and shiny gadgets. You can follow him on Twitter, Google+ or contact him via email at [email protected]
LinkedIn, the professional networking site which recently underwent the biggest IPO since Google, has opened its Asian headquarters in Singapore to cater to professionals in the APAC region and help drive its Asian expansion, thereby strengthening its global footprint.
This headquarters will be based in One Marina Boulevard, Singapore and will be headed by Arvind Rajan, managing director and vice-president of LinkedIn, Asia Pacific and Japan. In a statement to WSJ, he said:
This headquarters will serve as a gateway for regional expansion, and support LinkedIn's existing operations in Australia and India.
The company which already has 50+ employees in its Australian and Indian offices, is planning to hire a dozen more, who will manage the sales and marketing operations of Asia Pacific region which already accounts for 18 million+ LinkedIn members.
Arvind Rajan further noted that they would be opening an office in Japan later this year since Japan is currently the priority market for LinkedIn, however they are also considering to step into China which has 1 million+ LinkedIn members. He said:
"We're looking at it carefully, and thinking about whether it makes sense to get into the Chinese market, and if so, how".
LinkedIn kick-started its APAC expansion in 2009 when it setup its first office in Mumbai, India in December, followed by an office in Australia.
Although there are no true competitors for LinkedIn in Asia, Viadeo has some operations in China, thanks to its acquisition of Tianji, and India, after acquiring ApnaCircle.
Related Reading: Getting Started with LinkedIn
Get the TNW newsletter
Get the most important tech news in your inbox each week.
Also tagged with