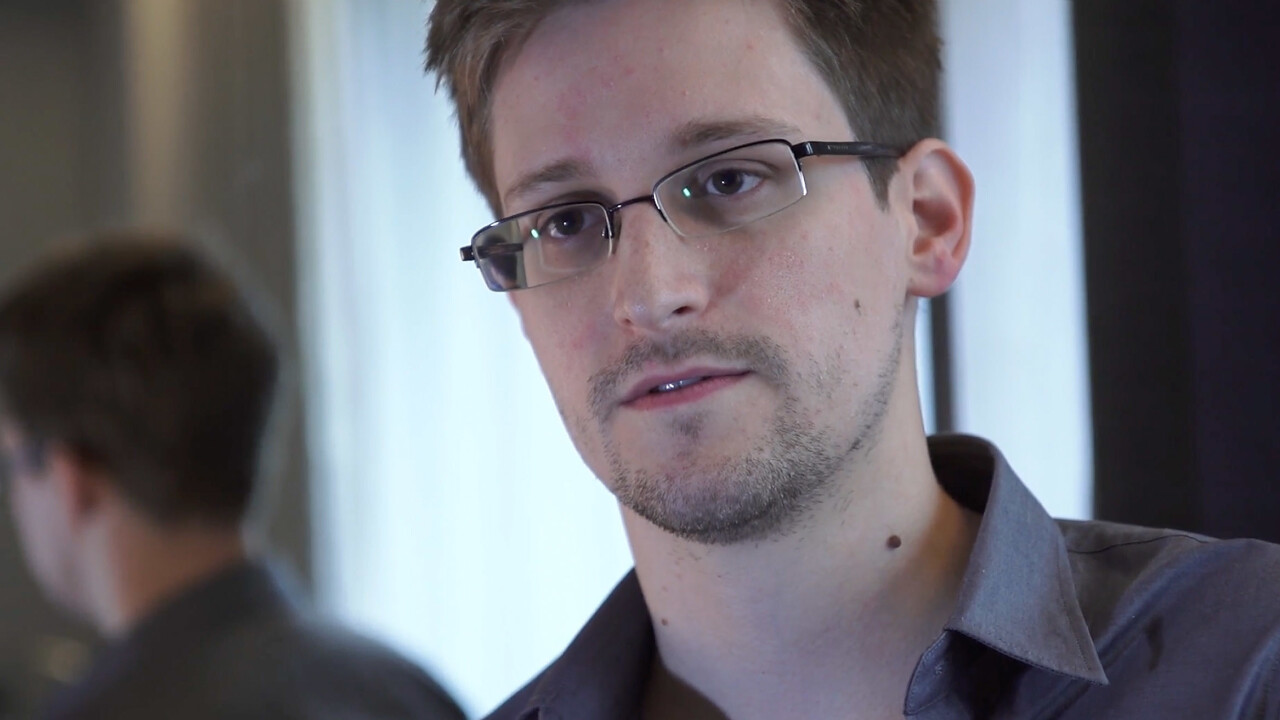 Story by
Former Managing Editor, TNW
Bryan is a freelance journalist. Bryan is a freelance journalist.
Tomorrow morning Periscope will play host to a live interview between Twitter CEO Jack Dorsey and notorious CIA whistleblower Edward Snowden. According to a Twitter spokesperson the interview will feature questions submitted by the social networks users, and asked by the head honcho himself.
As for why Dorsey is doing the interview, your guess is as good as mine. Dorsey isn't a journalist, but he's not exactly a stranger to interview situations. This time, however, he's sitting in the opposite chair.
Dorsey, you may remember, threw his weight behind a campaign meant to free Snowden back in September. The Pardon Snowden campaign urges users to sign a letter intended for President Obama before he leaves office. With just 38 days remaining, time is running out. This conversation seems to be an attempt to raise awareness and lobby support for the final days of the campaign.
If you want to tune in to the event, it'll go down at 9:05 am PT tomorrow morning. You can watch on the @PardonSnowden Twitter handle, or submit a question using the #AskSnowden hashtag.
Get the TNW newsletter
Get the most important tech news in your inbox each week.
Also tagged with