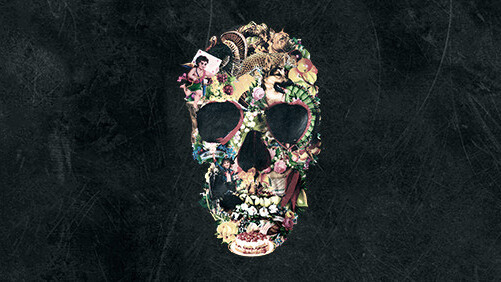 Story by
Thomas is the lead designer and producer of TNW Magazine, The Next Web's own digital magazine. When he isn't designing the magazine, he's pr Thomas is the lead designer and producer of TNW Magazine, The Next Web's own digital magazine. When he isn't designing the magazine, he's probably creating something else in his spare time. You can follow him at @thomasoffinga
Beta List helps you discover and get early access to the latest internet startups. Whether you want to keep an eye on the competition, reserve your username or simply like to try out the latest technology Beta List has got you covered.
Below you'll find a selection of this month's startups curated by Beta List founder Marc Köhlbrugge. Visit http://betali.st/ to discover more startups.
SkoutMe is set to change the way you thought you'd get your dream job. Download the app, sign in with LinkedIn and watch your resume come to life. Let employers bid for you with offers of better positions and perks.
Drip is designed to create a double-digit jump in your conversion rate using email (and years of best practices). Drip is focused on turning your drive-by visitors into customers by enabling you to capture emails and setup a follow up sequence with minimal work or time investment. Drip is designed to provide a 5-10x return on your monthly investment; hopefully spending one dollar to make ten sounds like a good idea.
Stamplay helps web designers design and realize web applications for online marketing and communication with full control on the interface and without the need to outsource software development and system administration.
Marvel is a simple way for designers and agencies to seamlessly turn designs into prototypes for rapid prototyping, pitches and feedback
Get the TNW newsletter
Get the most important tech news in your inbox each week.