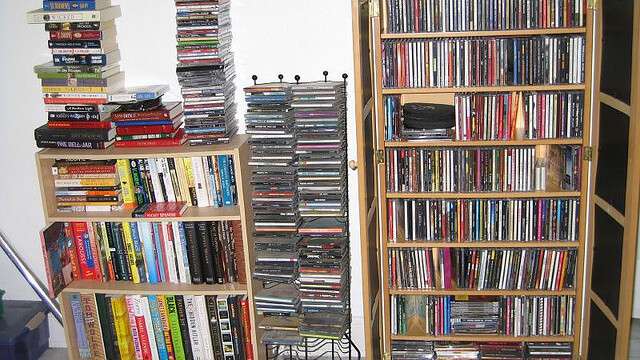 Story by
Drew Olanoff was The Next Web's West Coast Editor. He coined the phrase "Social Good" and invented the "donation by action" model for onlin Drew Olanoff was The Next Web's West Coast Editor. He coined the phrase "Social Good" and invented the "donation by action" model for online charitable movements. He founded #BlameDrewsCancer. You can follow him on Twitter, Google+, Facebook, or email [email protected]
According to TIME, music streaming service Grooveshark may have just met a bigger competitor than Spotify. That competitor would be Universal Music Group, who has sued Grooveshark over illegal uploads on the service. One hundred thousand of them, to be exact.
Universal is one of the big music labels, and has the ability to make or break the streaming market that includes companies like Rdio, MOG, Spotify, and Grooveshark.
The lawsuit by Universal requests maximum damages of up to $150,000 for each song uploaded to the service without its permission. The label even names Grooveshark CEO specifically as an uploader. Apparently the leader of the company put at least 1,791 Universal songs on Grooveshark without letting them know first.
While it's impossible that Grooveshark could pay-out over $15 billion dollars if found guilty of each offense, it's more likely that the service will be forced to shut down entirely. We've heard of artists removing music from streaming services, but this is the first time a major label has gone after one of them in such a big way over music it didn't approve.
Universal is seeking a permanent injunction against Grooveshark, which could make even its latest re-design a waste of time. Grooveshark's VP of external affairs, Paul Geller, said to CNet that the company has not seen the complaint yet, and won't comment until that happens.
Crime doesn't pay. Or stream.