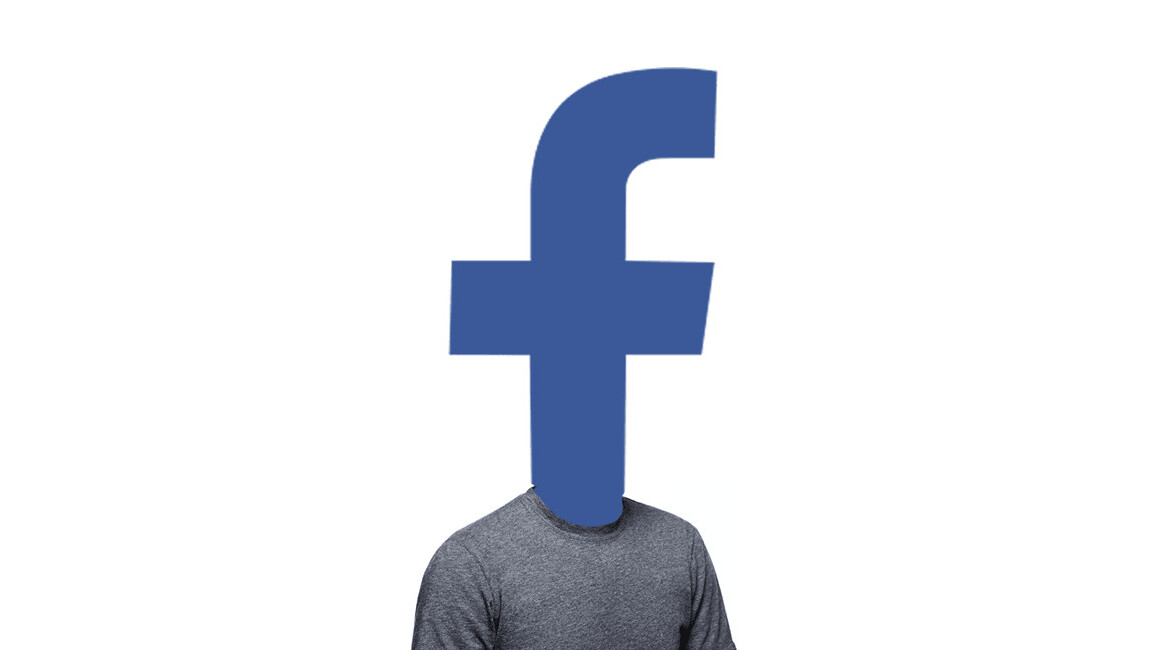 Story by
Reporter
Napier Lopez is a writer based in New York City. He's interested in all things tech, science, and photography related, and likes to yo-yo in Napier Lopez is a writer based in New York City. He's interested in all things tech, science, and photography related, and likes to yo-yo in his free time. Follow him on Twitter.
Earlier today, TechCrunch broke the news that Facebook had wiped messages Mark Zuckerberg and other executives had sent on Messenger. While Facebook said deleting messages from top management was a security issue, it felt kind of shady, especially considering the company recently admitted its automated systems could scan user messages (again, supposedly for altruistic reasons).
Deleting messages is also not a privilege everyone has – but it may soon be.
Facebook now says it will allow anyone to unsend messages within the next few months. In a statement to several publications, the company said:
We have discussed this feature several times. And people using our secret message feature in the encrypted version of Messenger have the ability to set a timer — and have their messages automatically deleted. We will now be making a broader delete message feature available. This may take some time. And until this feature is ready, we will no longer be deleting any executives' messages. We should have done this sooner — and we're sorry that we did not.
The statement mentions the existing 'secret message' tool that allows users to send encrypted, self-destructing message. But that feature is relatively buried, and I've never seen anyone using it.
As it stands, your messages are stored on the recipient's account even if you delete them from your own. This new feature would theoretically erase a message permanently from everyone's devices – as well as Facebook's servers.
Allowing users to unsend messages would certainly be a welcome move towards giving every user a right to privacy, and allow users some piece of mind should they choose to stop using Facebook's services.
For what it's worth, WhatsApp recently implemented an unsend feature, but it's only effective for one hour (and it was only seven minutes at launch). Given the current hubbub, it seems Messenger's unsend button will be able to reach further back.
On the other hand, that could pose trouble for law enforcement, who would lose an important source of evidence. Imagine you want to report harassment, only to find out the culprit deleted their messages and you no longer have any proof. There are ways around this – Facebook could temporarily store messages before deleting them permanently – but we won't know until the feature become more concrete.
Still, it's step forward. It's a shame the announcement is reactionary, but it's better late than never.
The Next Web's 2018 conference is just a few months away, and it'll be ??. Find out all about our tracks here.
Also tagged with