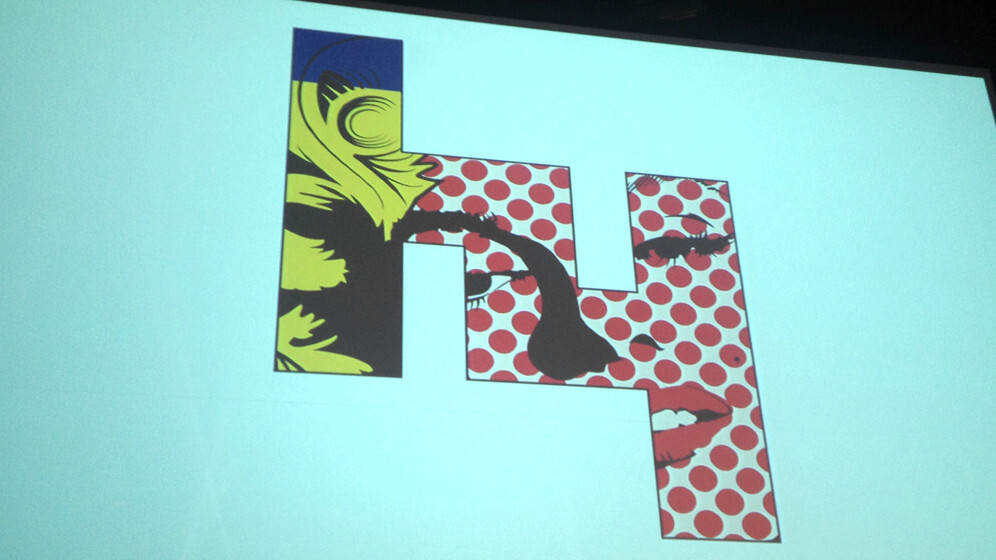 Story by
Founder
Martin SFP Bryant is the founder of UK startup newsletter PreSeed Now and technology and media consultancy Big Revolution. He was previously Martin SFP Bryant is the founder of UK startup newsletter PreSeed Now and technology and media consultancy Big Revolution. He was previously Editor-in-Chief at TNW.
Given the German tech industry's reputation for copying successful ideas from elsewhere, it's easy to label Hy Berlin – which I attended last weekend – as an attempt to clone Dublin's F.ounders. That would be a lazy comparison though.
That's not to say that there aren't similarities. Just as F.ounders attracts the cream of the tech scene to the Irish capital for a few days of networking, sightseeing and socializing, Hy Berlin is an invite-only event designed to strengthen the bond between Silicon Valley and Germany.
In fact, 'F.ounders-meets-DEMO' is a better description, as a day of relaxed tourism-infused off-the-record networking was followed by a more conventional conference programme and a pitching competition open to the public on day two (see our separate report for more on that). Oh, and the temperature in snowy Berlin was so cold that big jumpers abounded amongst the attendees – this was one relaxed affair.
On day one, representatives from hot US companies such as Airbnb, Eventbrite, Hotel Tonight and Etsy mingled with some of Germany's finest tech entrepreneurs as we took a bus tour of Berlin. After breakfast at the trendy Soho House private members club, we stopped off at the Hamburger Bahnhof gallery to take in some contemporary art and hear talks about the intersection of the arts and technology. Then it was onwards to the iconic TV Tower in the center of town for lunch in its revolving restaurant.
After stopping by the popular Betahaus co-working space to hear more talks, including General Assembly's Matthew Brimer and Reddit co-founder Alexis Ohanian discussing the challenges of building communities. The day was rounded off with a vegan meal at the eccentrically decorated Kater Holzig venue.
While lacking the touches of high class that F.ounders is famous for (trips to country estates, surprise appearances by rock stars), Hy Berlin succeeded in giving its guests a real taste of the German capital's creative, entrepreneurial spirit and it felt like a perfect reflection for the Berlin scene right now – wildly ambitious, creative and fun but still unproven when it comes to long-term success.
Tooling up for long-term success shouldn't be a problem for Hy Berlin though, on day two it was announced that media giant Axel Springer had made an investment in the company behind the event, meaning that the next edition in the summer should have all the resources it needs to build on this one.
Given the hype around Berlin startups over the past couple of years, there has been a gap in the market for more internationally focused tech events in the city. The long-running NEXT conference has a broader remit than just startups, and Hy Berlin was preceded by a few months by last summer's Tech Open Air event, which is due to be repeated this year.
By giving the international community a good excuse to visit the city, Hy Berlin is an enjoyable and worthwhile addition to the increasingly crowded European tech events calendar. That said, quite how many invite-only events the continent can sustain in addition to ever more traditional conferences remains to be seen.
Get the TNW newsletter
Get the most important tech news in your inbox each week.