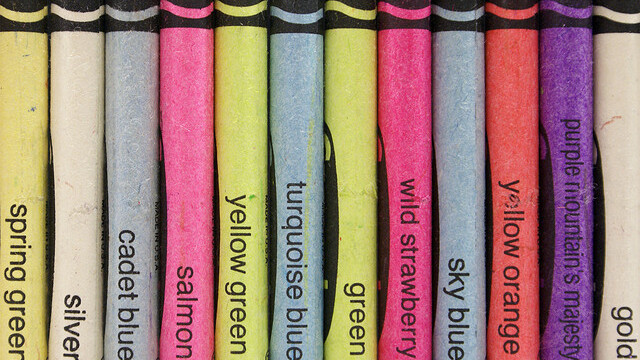 Story by
Drew Olanoff was The Next Web's West Coast Editor. He coined the phrase "Social Good" and invented the "donation by action" model for onlin Drew Olanoff was The Next Web's West Coast Editor. He coined the phrase "Social Good" and invented the "donation by action" model for online charitable movements. He founded #BlameDrewsCancer. You can follow him on Twitter, Google+, Facebook, or email [email protected]
According to a tweet from the Biz Dev Manager at Evernote, the photo editing app Skitch has been download over one million times since its submission to the Android Market just seven weeks ago.
Skitch is currently featured in the Android Market, which more than likely helped them pass the million mark so quickly. It's still an impressive feat, though.
Taking screenshots isn't an easy thing to do on the Android OS oddly, so Skitch is the perfect quick editor that compliments Evernote's desktop and mobile suite of products. Evernote purchased Skitch in August, and made the full product free for all users.
The Android Market has gone through re-designs and is attracting more developers to its platform. Success stories like this will most certainly draw more iOS focused developers to port their apps over to Android. Evernote also demoed its Windows Phone version for the Mango OS at last nights HTC Radar release party, perhaps they'll find similar success with it.
Get the TNW newsletter
Get the most important tech news in your inbox each week.
Also tagged with