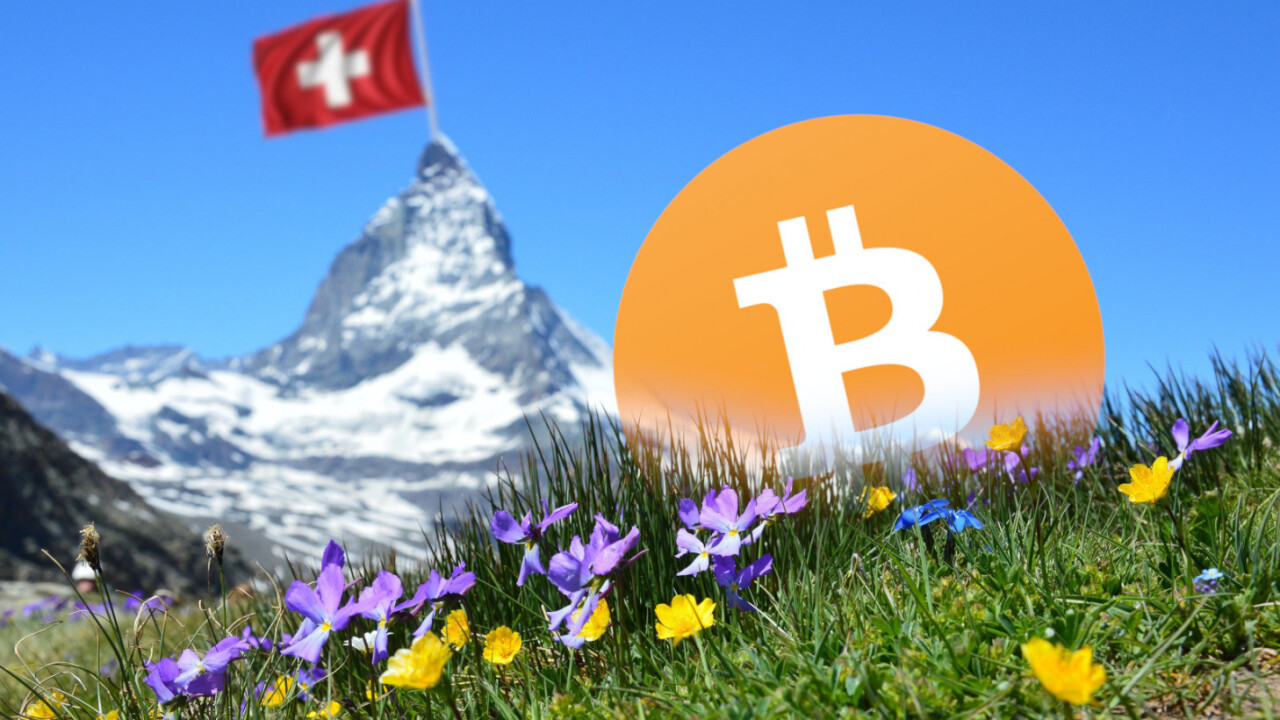 Story by
David is a tech journalist who loves old-school adventure games, techno and the Beastie Boys. He's currently on the finance beat. David is a tech journalist who loves old-school adventure games, techno and the Beastie Boys. He's currently on the finance beat.
Financial regulators in Switzerland have disclosed the illegal acts committed by Envion AG, a cryptocurrency "mining operation" that illegitimately collected over $90 million with an initial coin offering (ICO) last year.
With this investigation, the Swiss Financial Market Supervisory Authority (FINMA) seeks to make it clear that ICOs can indeed fall within the scope of Switzerland's banking laws, reports Swissinfo.
Regulators found Envion AG had unlawfully received deposits from at least 37,000 investors that took part in its ICO, which concluded in January 2018.
Envion AG, ordered into liquidation in late 2018 and now entirely defunct, was a (supposed) German-Swiss tech company that had developed an "energy-efficient alternative for the creation of cryptocurrency."
The firm's main "creations" were to be container-based "Mobile Mining Units" to be flexibly deployed anywhere in the world and controlled remotely, and would leverage clean energy like hydroelectric and solar to mine cryptocurrency.
Development of these cloud miners was to be funded with an ICO for then-new EVN tokens. Investors could participate by purchasing in Bitcoin, Ethereum, and US dollars.
"Envion AG granted the token owners a claim to repayment after thirty years," said FINMA. "Furthermore, the conditions for the EVN tokens issued in a bond-like form were not equal for all investors, the prospectuses did not meet the minimum statutory requirements and there was no internal audit unit as required by law."
"In the present case, this acceptance of US dollars and the Ethereum and Bitcoin cryptocurrencies therefore amounted to an acceptance of public deposits for the purposes of the Banking Act. This however requires a banking licence," it added.
Envion AG is now entirely bankrupt, which means FINMA has decided further supervisory measures aren't required with bankruptcy proceedings already underway.
It did warn other startups it will continue taking action against cryptocurrency businesses that violate (or attempt to circumvent) Switzerland's supervisory law. "Ultimately, this can lead to the company being liquidated by FINMA," today's statement noted.
Switzerland's "the Zug" is known for attracting the world's tech entrepreneurs, thanks in part to its low tax (14-percent for corporations!). A 2018 report named the Zug as the fastest growing tech hub in Europe.
It also plays host to an ecosystem of blockchain startups and associations called Crypto Valley, in which popular names in cryptocurrency like Bitmain, Ethereum, Cardano, and ShapeShift all maintain presence.
Did you know? Hard Fork has its own stage at TNW2019, our tech conference in Amsterdam. Check it out.

Get the TNW newsletter
Get the most important tech news in your inbox each week.
Follow @thenextweb
Also tagged with