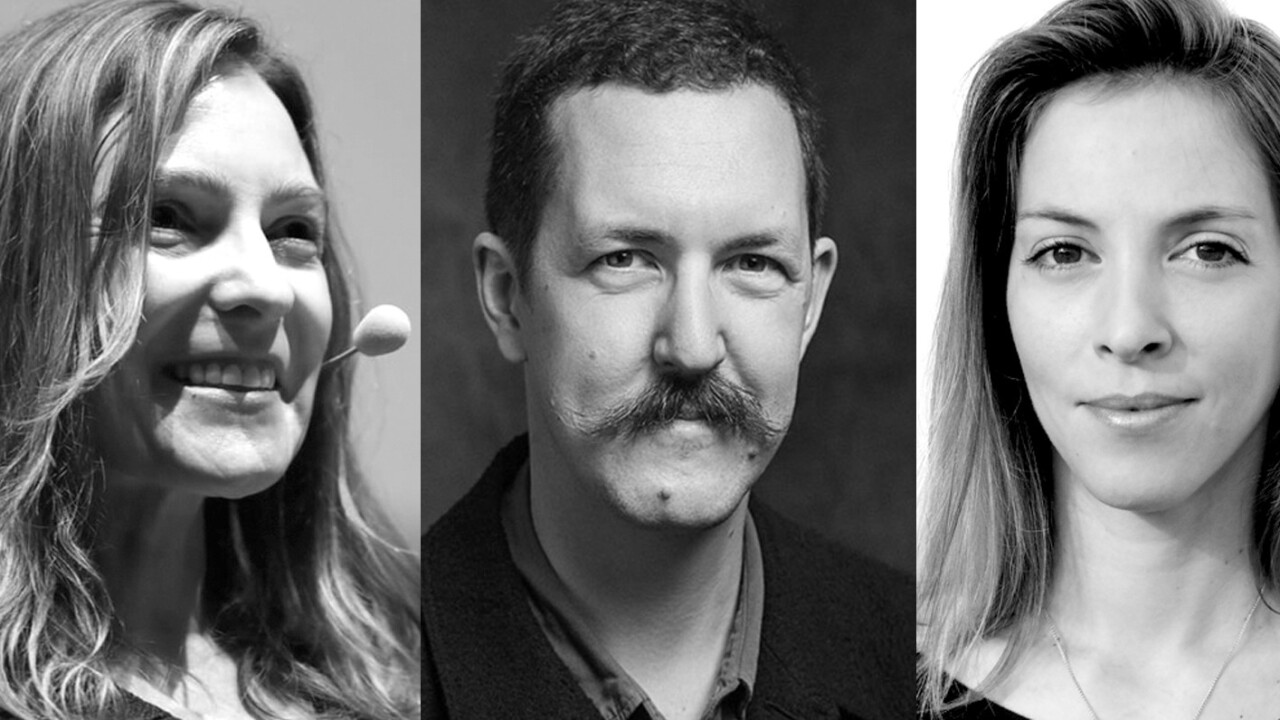 The 12th of December marks our fifth edition of TNW New York. And this year, we're moving away from our traditional conference format. During the day, we'll be hosting nine insightful keynotes, while another 45+ industry-leaders host round-table sessions.In these intimate two-way conversations they will discuss the way their expertise affects your business. These 70 sessions will provide expertise and insights on wide-ranging topics on the twenty key themes we've curated for this years conference.
We've announced the first 20 speakers here. Today, we're sharing another 3 keynote speakers and 22 session hosts.
Next
Our Next Keynote stage brings you 9 CEOs, futurists and industry leaders who will discuss the implications of new digital technologies for your industry and company. Think Blockchain, Artificial Intelligence, Automation, Machine Learning and the Internet of Things. These are three of them:
Pamela Pavliscak, CEO of Change Sciences, will discuss the future of emotionally intelligent machines.
Three things you will learn:
How AI will recognize and interpret emotion

Current examples of empathetic AI

How the convergence of AI and affective computing will transform our relationship with tech
Ben Hammersley, Author & Editor at Wired will talk about the cognitive techniques of IronMan.
Three things you will learn from his talk:
How to be smarter

How to be calmer

How to control the universe with the power of their wizardly minds
Galia Benartzi, Founder of Bancor, will discuss cryptocurrency and the future of money.
Three things you will learn from her talk:

What is money?

What aspects of money can we now redesign thanks to blockchain?

How will society be impacted by these changes in the value creation paradigm?
Now
Throughout the day, 70 industry thought leaders will guide you through small-group sessions and in-depth round-table chats about the techniques and tactics that disruptive companies are using at this very moment. More than 70 round-table sessions – divided by 20 themes – will be available to choose from. Check out the confirmed speakers for these eight themes.
Ecommerce & shoppable media
VR & AR
Design
Storytelling & PR
Data science
Deep learning & Machine learning
Founding stories & failure lessons
AI
To create the most value for everyone joining a round-table session, we made this event invite-only. If you don't want to miss out apply here for a ticket and join TNW New York. Already have a ticket? Apply here for your favorite sessions.