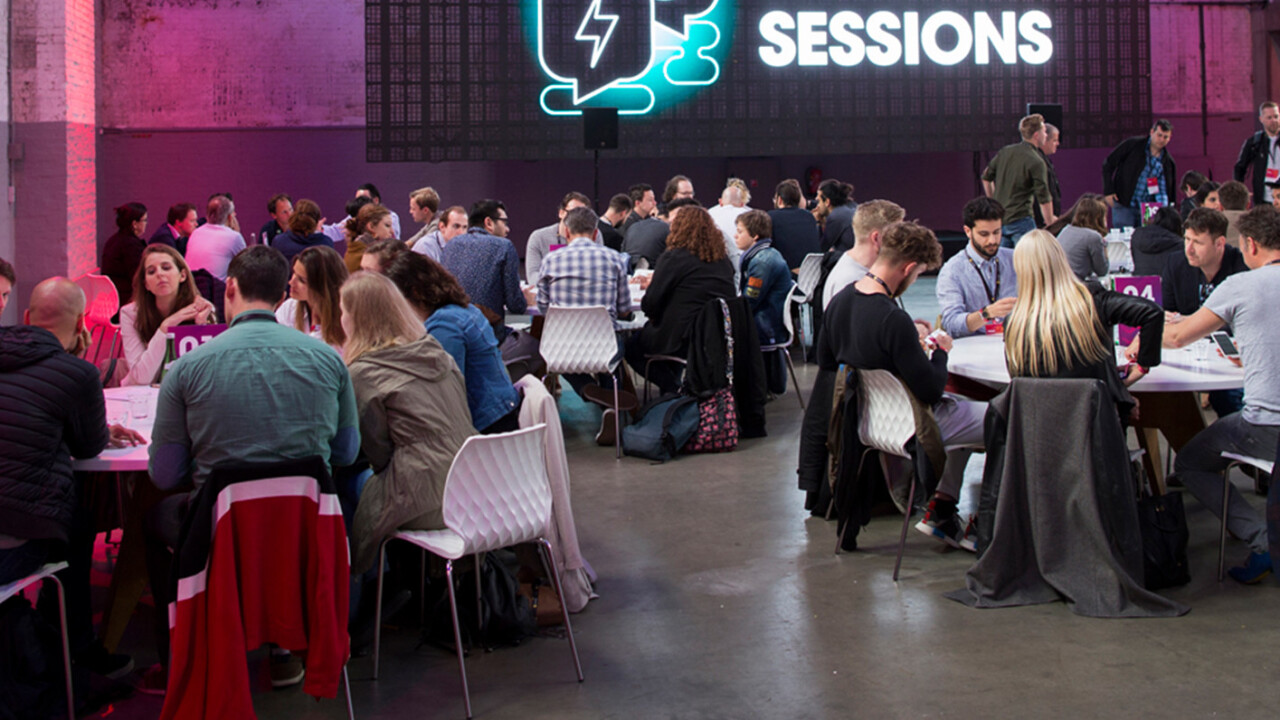 The 12th of December marks our fifth edition of TNW New York. And this year, we're moving away from our traditional conference format. During the day, we'll hosts nine insightful keynotes, while another 45 industry-leaders host round-table sessions. In these two-way conversations they will cover the way the subject matter affects your business. The sessions will provide expertise and insights on wide-ranging topics on the twenty key themes we've curated for this years conference.
Today, we'll share with you the first 20 TNW New York speakers. Over the next few weeks, we'll be confirming more brilliant speakers.
NEXT
Our Next Keynote stage brings you 9 CEOs, futurists and industry leaders who will discuss the implications of new digital technologies for your industry and company. Think Blockchain, Artificial Intelligence, Automation, Machine Learning and the Internet of Things.
Christopher Young, CEO McAfee
Our very first confirmed NEXT-speaker. He's the CEO of  McAfee which means under his leadership, McAfee protects mission-critical systems and data for nine out of every 10 Fortune 100 firms. Christopher Young was previously SVP and General Manager for Intel's Security Group, and in 2016 Barack Obama appointed Young to the National Security Telecommunications Advisory Committee. And he's also keeping millennials safe as a member of Snapchat's Board of Directors. If you want to know what's next in terms of security, this is a talk you can't miss.
NOW
Throughout the day, 45 industry thought leaders will guide you through small-group sessions and in-depth round-table chats about the techniques and tactics that disruptive companies are using at this very moment. More than 220 round-table sessions – divided by 20 themes – will be available to choose from. Check out the confirmed speakers for the first five themes:
Blockchain & cryptocurrencies
Marketing
Product management
Leadership & Company Culture
Startup & VC ecosystem
To create the most value for everyone joining a round-table session, we made this event invite-only. If you don't want to miss out  apply here for a ticket and join TNW New York.
Get the TNW newsletter
Get the most important tech news in your inbox each week.
Also tagged with