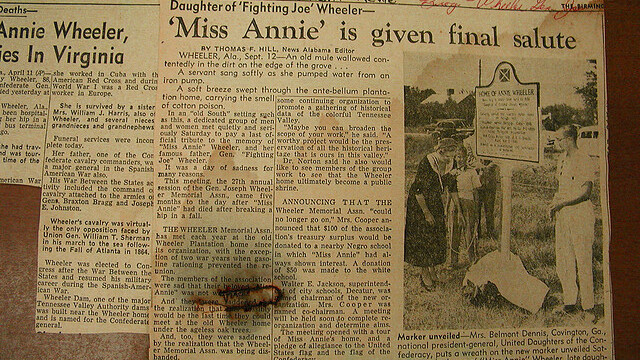 Story by
Drew Olanoff was The Next Web's West Coast Editor. He coined the phrase "Social Good" and invented the "donation by action" model for onlin Drew Olanoff was The Next Web's West Coast Editor. He coined the phrase "Social Good" and invented the "donation by action" model for online charitable movements. He founded #BlameDrewsCancer. You can follow him on Twitter, Google+, Facebook, or email [email protected]
Last October, we told you about a new service that aimed to kill copy and paste, called Clipboard. Today, the company announced that Clipboard is no longer in private beta, along with a few new tricks up its sleeves.
Clipboard was founded by Gary Flake, who previously founded Microsoft's Live Labs, Yahoo Research, and Overture Research. I had a chance to talk to him yesterday about how the product has evolved and why it might beat out bookmarking sites like Delicious as well as collection sites like Pinterest.
The key, Flake tells me, is that "saving things is the 4th wave of the Internet." He sees Clipboard as a service closer to Dropbox, then he does Pinterest. While Pinterest is more for vanity sharing, his company is all about capturing the important parts of the web for your own purposes, whether you want to keep your clips private or share them with others.
On average, its users clip 15 things and only publish 20% of them publicly. Surprisingly, 55% of the time, the clips are annotated and tagged 20% of the time.
Along with coming out of beta, the site has launched its own feature called "boards", which Flake tells me was the original concept for the site. Users can now put together all of the things that they clip into a Pinterest-style board and share them publicly or just with specific people:
I was walked through a demo of the new features yesterday, and one particular demo jumped out at me. Flake showed me a specific group of things that he's shared with his wife, simply by using an @ mention. A lot of the things that they were sharing replaced the need to send emails entirely.
By using Clipboard, you can not only share links, you can share the actual context of what interested you in the first place, with the code from the page completely intact. So if you wanted to clip an IMDB page, all of the links to the actor pages would remain. This beats the current Pinterest experience of simply grabbing an image.
If you were a member of the beta, you know that Clipboard has become even more social, allowing you to see who people follow and who follows them, expanding a new type of social graph.
The site is definitely worth a few looks, and you might see the experience popping up on third-party sites, because Flake tells me that Clipboard has also launched a "Clipboard Embed" that allows any site to embed the site's experience onto theirs. If say, ESPN.com wanted to let you grab certain parts of news articles, it could simply use this new snippet of code to allow that for users, even if they're not signed up yet.
Get the TNW newsletter
Get the most important tech news in your inbox each week.
Also tagged with