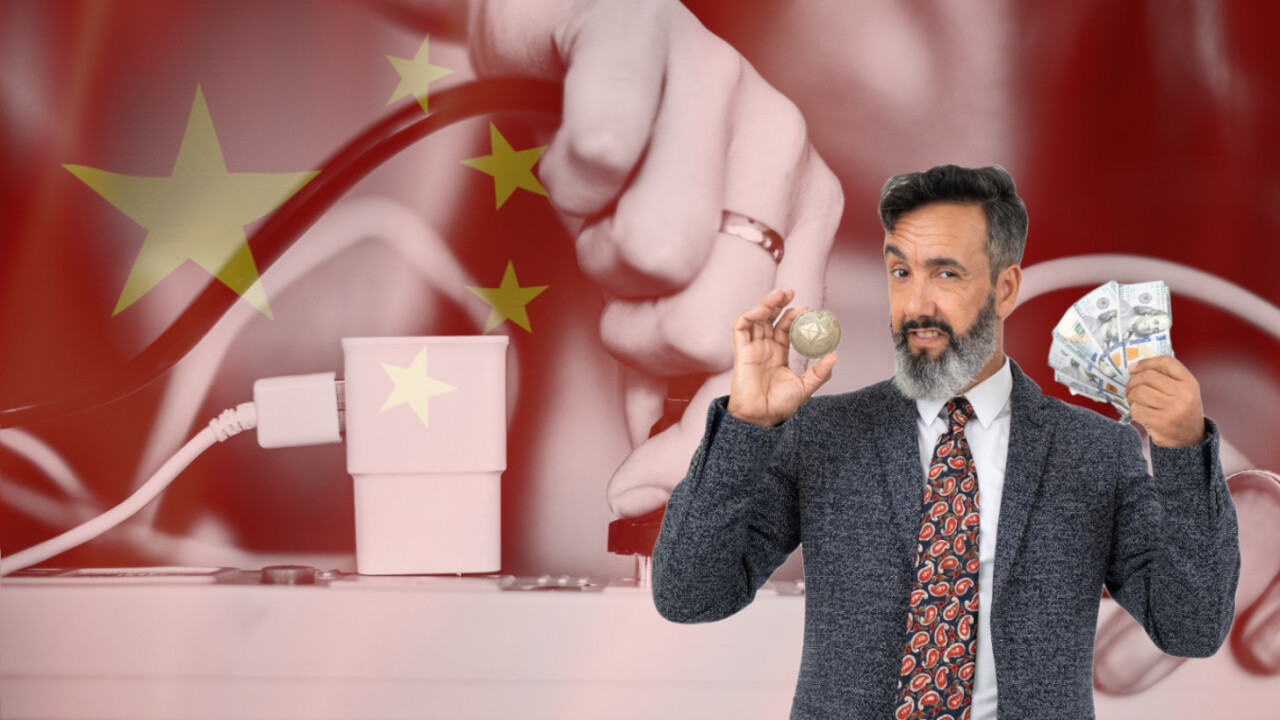 Story by
Editor, SHIFT by TNW
Matthew is the editor of SHIFT. He likes electric cars, and other things with wheels, wings, or hulls. Matthew is the editor of SHIFT. He likes electric cars, and other things with wheels, wings, or hulls.
China appears to be edging ahead as a world leader in blockchain technology.
As of November last year, the country was leading the world with 263 active blockchain projects, China.rog.cn reports. Indeed, China accounts for about 25 percent of all blockchain projects, according to figures from Beijing-based data service provider Blockdata.
Beijing think tank, EO Intelligence, reported in December that there were 615 blockchain companies in China. Half of those are developing blockchain technologies for the financial industry.
Earlier this year, Hard Fork found that China is also leading the world with the number of patents on blockchain tech. Narrowly beating the US by 28 patents.
Indeed, it's not entirely surprising that China is ploughing ahead with decentralized tech. Despite banning initial coin offerings, Chinese president Xi Jinping endorsed blockchain tech last year, echoing the popular "blockchain, not Bitcoin" argument.
The Chinese government has focused on nurturing blockchain tech. The country has seen an exponential rise in the number of blockchain companies, with at least 100 startups emerging just in 2017.
Despite this increase, China is not letting the industry run wild. Back in February it implemented new regulations that require blockchain service providers to be registered with the Cyberspace Administration of China (CAC).
The first 197 companies to register and be regulated as "blockchain providers" were announced last week; among others, the list featured tech local tech giants like Alibaba, Tencent, and Baidu.
Last August, a PwC report of 600 executives from 14 nations saw the US as world leaders when it came to blockchain tech. Although China came in second, the report said the country's expected to take the lead by 2023. With today's news, it seems China is running well ahead of schedule.
Did you know? Hard Fork has its own stage at TNW2019, our tech conference in Amsterdam. Check it out.
Get the TNW newsletter
Get the most important tech news in your inbox each week.
Follow @thenextweb
Also tagged with