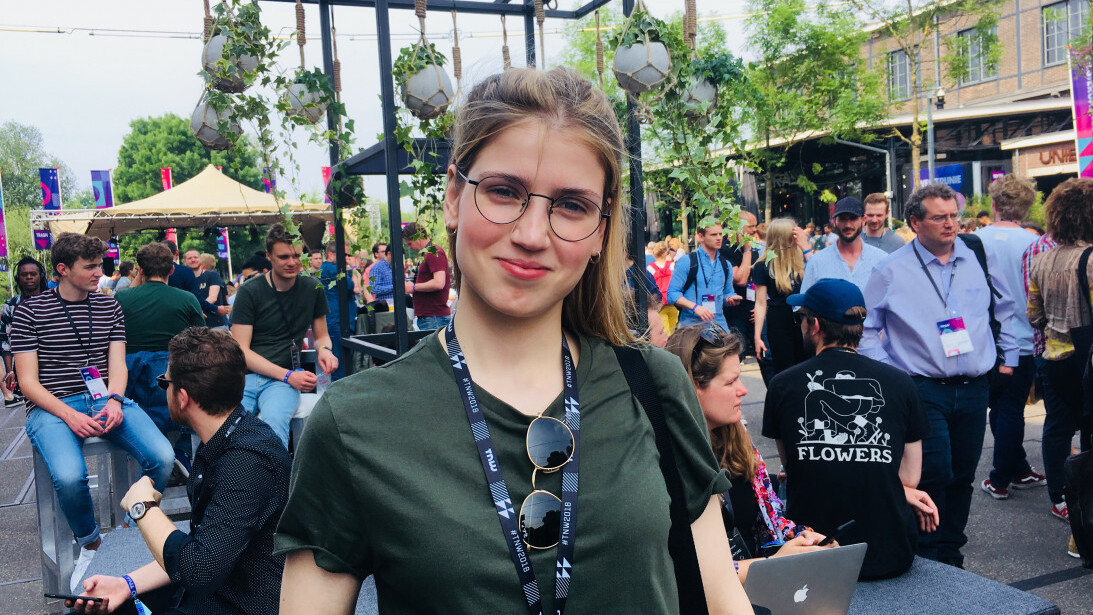 Story by
Former Social Media Manager, TNW
Ailsa Sherrington is a former content marketer at TNW. Ailsa Sherrington is a former content marketer at TNW.
As the second and final day of TNW Conference comes to an end, we're already looking back at the highlights of the festival. Attendees have networked and mingled to their heart's content, and they've also watched some amazing speakers on stage. Before they all head off to the afterparty and become too blissfully drunk to answer, we've asked some of them to share their favourite speakers and tracks from TNW2018. Here are some of their answers:
Manuel Vilhena
"Gilles Peterson and Young Marco! It was all about music and the Music Summit track, and I really loved the tunes they played. I also enjoyed David Schwartz's talk on blockchain from the Hard Fork track, it was really insightful. Also, Machine:Learners was great. I want to debate all the things I heard, which is exactly what technology and inspiration is all about."
Anna Koval
"I really liked the Growth Quarters track. For example the Google experts were super interesting and also Jelle Prins, Uber's design manager was really, really interesting."
Tina Reshetnyak
"I loved Andrew Garrihy's talk. He's the CMO of Huawei. He was so confident and cool, so he really grabbed everyone's attention. It was also a genuinely interesting talk. He shared his experiences and really added to the Machine:Learners track."
Bjorn Rodermond
"I really enjoyed Ron Faris, from Nike. It was about the new applications that Nike uses in their business and about how sneaker influencers are becoming a growing asset to the industry."
Gjerryt Leuverink & Charlotte Bosveld
"We really enjoyed the exhibition hall, actually. It's always good to see what people are coming up with. It's important for us to get the big picture of the future of tech, and that's where we found it. We also enjoyed Alix Rübsaam's talk on artificial intelligence, for the Machine:Learners track."
Get the TNW newsletter
Get the most important tech news in your inbox each week.
Also tagged with