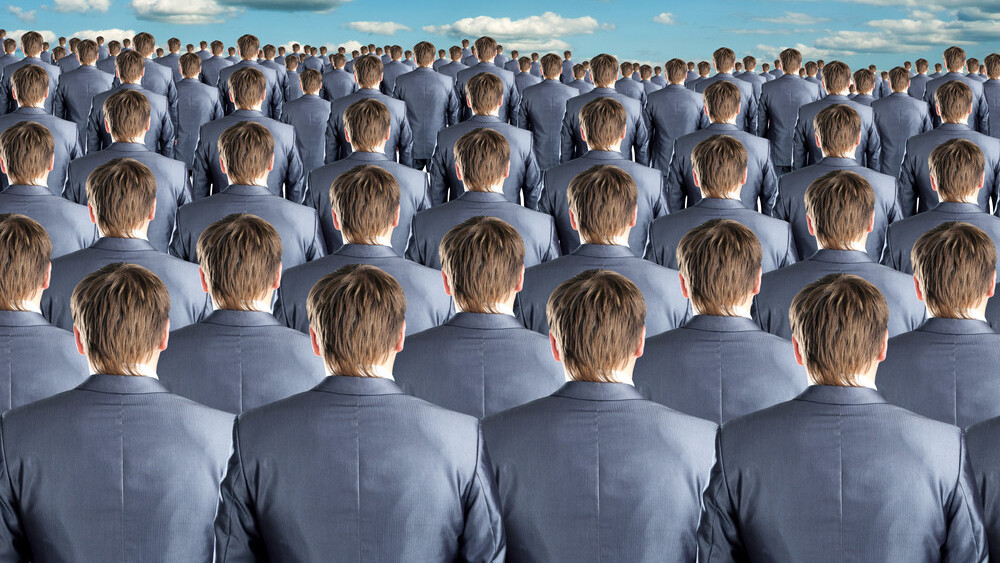 Story by
Jon Russell was Asia Editor for The Next Web from 2011 to 2014. Originally from the UK, he lives in Bangkok, Thailand. You can find him on T Jon Russell was Asia Editor for The Next Web from 2011 to 2014. Originally from the UK, he lives in Bangkok, Thailand. You can find him on Twitter, Angel List, LinkedIn.
Path founder Dave Morin recently revealed that the popular mobile social networking service is "internationalizing" following growing overseas demand, but its competition in China is already forming.
Speaking at a recent Pando Daily event, Morin revealed that Asia is Path's fastest growing region and China is a key part of that, with more than 500 million Internet users and growing smartphone adoption within its 1 billion mobile phone market. However, a number of leading Chinese Web firms are looking to get in early and challenge Path before it makes a concerted effort in the country.
Tencent and Kaixin001 are two influential firms that are planning homespun alternatives to social network app, according to sources cited by Technode.
Tencent, which operates a popular microblog site, games and messaging services amongst others, is said to be tweaking Weixin — it's smartphone-based messaging service — to bring a number of Path-style features to its 100 million users.
Kaixin, on the other hand, runs one of China's largest social networks and has reportedly been working on a Path-like service since December. Now, some four months later, the fruit of its labor is said to be close to release, according to the report.
But, China being China, there is already a blatant Path rip-off in the form of DianDi. The clone has copied the US firm's model like-for-like as the screenshots comparing the two show.
They're fairly indistinguishable, bar the language, but, on the plus side, Morin has at least one go-to option if he wants to build a fully-Chinese version of Path.
Path is running without interruption in China, although some users have complained of delayed loading at times, and that has helped it scoop up some influential users, including artist and political activist Ai Weiwei.
Just posted a photo — path.com/p/KsvCY

— 艾未未Ai Weiwei (@aiww) March 29, 2012
Weiwei's use of Path, which comes in addition to his accounts at Twitter, Facebook, Google+ and other social networks, will help increase its visibility amongst Chinese Web users. While that may attract new sign-ups and downloads, it could also have the unwanted effect of attracting the attention of the government.
Authorities in China recently imposed restrictions on local microblogs as punishment for what it called rumor-mongering and it has taken a hard line on US sites by blocking access to a large number of Western social networks already.
However, Path may escape censorship as other population overseas apps have thus far done.
Instagram and Flipboard are just two other smash hit apps that are placing significant emphasis on China and Asia as they look to grow their user base and download numbers outside of the US.Both services also face the threat of clones and lookalike local services.
The case of Flipboard, the company a particularly strong push, which included making the the Chinese app its first fully-international service. Away from simply providing support for the language, it is building a dedicated China team as it looks to tap into the country's potential with a distinctly Chinese offering.
Get the TNW newsletter
Get the most important tech news in your inbox each week.