Do you like tech events? Do you like FREE EXTRA TICKETS?!

Of course you do. Keep your hard-earned cash. Read the really big image above and get your discount on TNW2020 tickets here.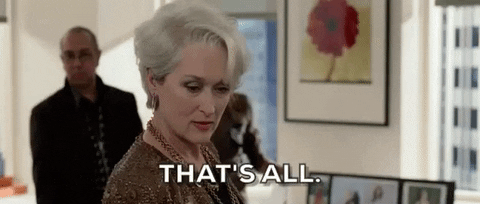 [in-content-unit]
Read next: Cryptocurrency is keeping FBI on its toes as director recognizes increasing threat
Pssst, hey you!
Do you want to get the sassiest daily tech newsletter every day, in your inbox, for FREE? Of course you do: sign up for Big Spam here.