These are the first images that NASA's Curiosity sent back from Mars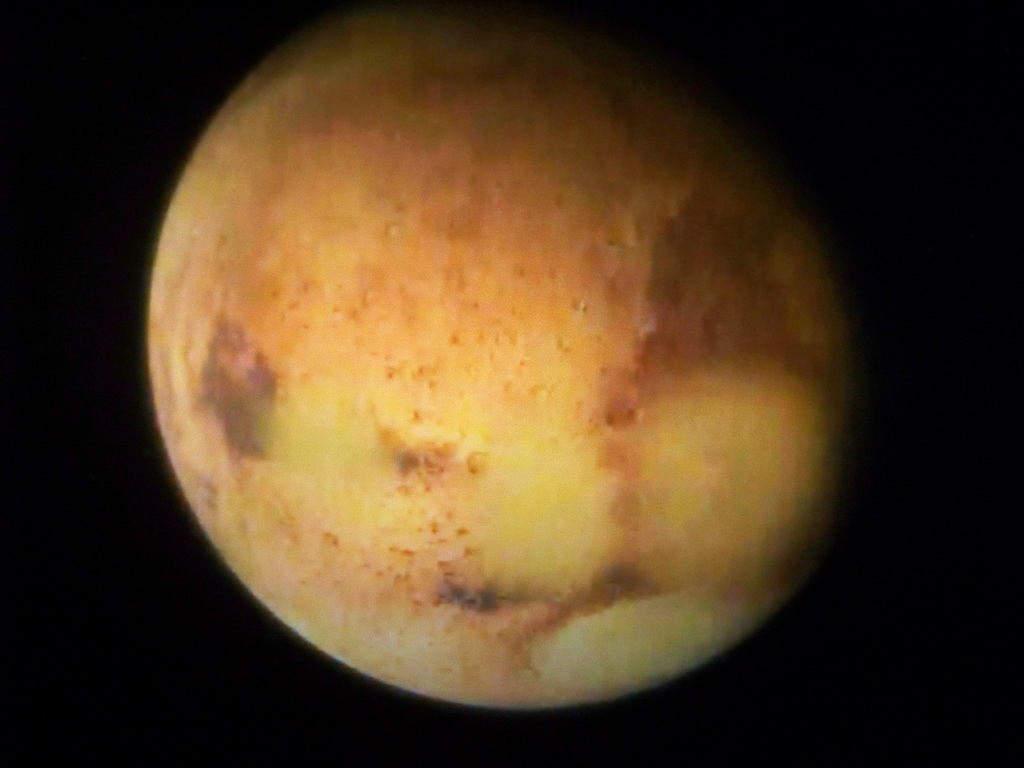 They did it! NASA landed Curiosity on Mars, here are the first images.
"The most awesome stage"
Last year, Facebook's VP of Design thought the TNW Conference main stage was the best she'd ever been on.
The two photos, that we captured from the live feed, show the rover casting its shadow on the red planet, after it landed having successfully negotiated the much-talked about "seven-minutes of terror".
NASA's page of RAW images is struggling to load under the huge amount of interest in the mission, but here is the historic first image from Curiosity itself, which came via Twitter, of course.
You asked for pics from my trip. Here you go! My 1st look (of many to come) of my new home… MARS! #MSL twitter.com/MarsCuriosity/…

— Curiosity Rover (@MarsCuriosity) August 6, 2012
More than 10.5 million people watched the momentous occasion via the live feed, witnessing the celebrations that followed:
President Obama has passed on his congratulations in a tweet:
"I congratulate and thank all the men and women of NASA who made this remarkable accomplishment a reality."—President Obama

— Barack Obama (@BarackObama) August 6, 2012
Thumbnail image via Flickr / jasonb42882
Read next: Teambox delivers a fresh (and sweet) cloud collaboration platform, lands $1.5m and an experienced CEO