Facebook confirms that its Camera app name change was to "distinguish it from the iOS Camera app"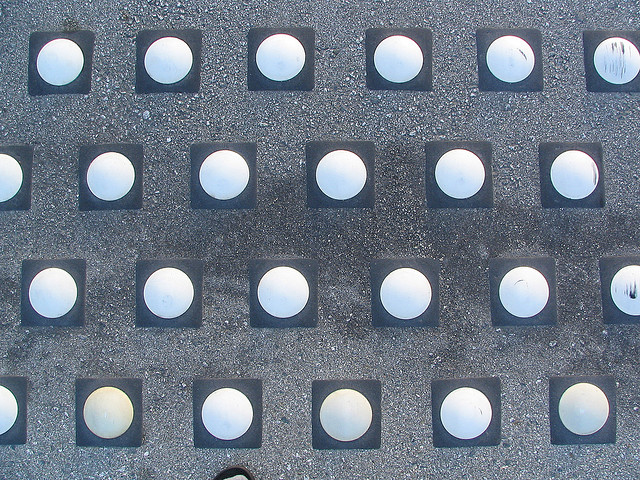 We told you about a curious "name change" for Facebook's Camera app yesterday, as it now appears on your iOS home screen as "Camera•."
Today, a Facebook spokesperson confirmed our immediate thoughts on why this change was made:
To avoid any possible user confusion, Facebook Camera's screen name was updated to better distinguish it from the iOS Camera app.
"This event was off the charts"
Gary Vaynerchuk was so impressed with TNW Conference 2016 he paused mid-talk to applaud us.
Now that everyone knows what the Apple and Facebook partnership entails, including iOS 6 and future Mountain Lion integrations, it makes sense that Facebook would want to stay away from anything that might cause Apple, and its users, grief.
Whether this was Facebook's idea or Apple's wasn't explicitly mentioned.
Long live the •.
Read next: It seems Apple disagrees with Twitter's choice of a bird-only logo