NASA to beam gorgeous 4K livestream down to earth
Mark your calendars: NASA is finally showing off the glory of the celestial void in its first 4K livestream later this month.
Not that anyone needs a reason to broadcast — or watch — a livestream of space in glorious high resolution but there is a reason for this. The livestream is part of a larger event, namely the National Association of Broadcasters' 2017 Show.
The event has a series of "Super Sessions," this livestream being part of one of them. The session is titled "Reaching for the Stars: Connecting to the Future with NASA and Hollywood" and will feature:
A panel discussion between astronauts, filmmakers, and technology leaders takes you behind the scenes of the advanced video and cloud workflows that power deep space research, create the foundation for space commerce, and ignite our imagination about the future.
According to Variety, the talk feature a conversation with astronaut Peggy Whitson aboard the International Space Station. But we're all really here to see space.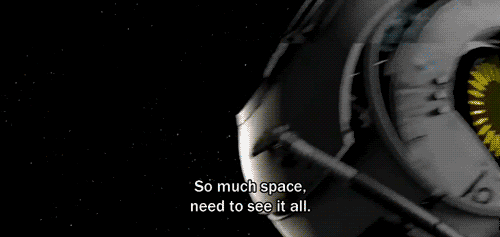 The broadcast will air via Amazon Web Services on April 26 at 10:30 am Pacific time.
via TechCrunch
Watch NASA's First-Ever 4K Live Stream from Space on Amazon Web Services
Read next: Flying cars are (reportedly) coming later this year