TNW's Big Spam: CHEGH-chew jaj-VAM jaj-KAK… we mean it…
Our TNW Answers session with Adeo Ressi is starting RIGHT NOW!!! HAVE YOU ASKED YOUR QUESTION YET???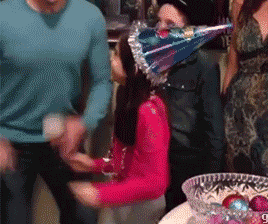 ---
Top trending tech news:
💍 This jewelry site leaked personal info of 1.3M users (TNW)
😬 YouTube prankster was jailed for shooting boyfriend dead (BBC)
🇬🇧 Facebook-WhatsApp data plan was blocked in the UK (BBC)
---
What we're talking about:
This guy's million dollar crypto-trading fuck-ups will make you cringe.
I can't wait for cities to start banning human drivers.
Here's how to work in IT and still have a social life… nerds.
Drake, Travis Scott, NFL player Juju Smith-Schuster, and Ninja all played Fortnite together and live-streamed it on Twitch and the internet freaked out.
It's lit!! pic.twitter.com/V5vjhLjykN

— JuJu Smith-Schuster (@TeamJuJu) March 15, 2018
PANIC!!! Duolingo revealed a long-awaited Klingon course.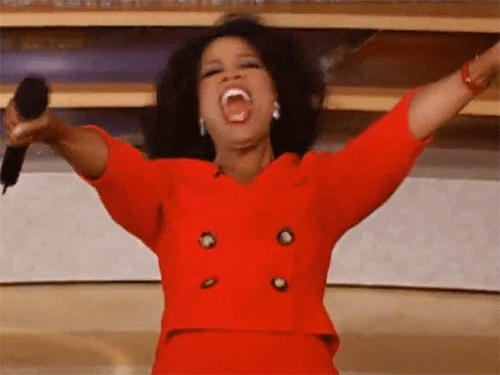 P.S. TNW's Amsterdam Conference is coming up… and the line-up of speakers looks banging. Come say hi.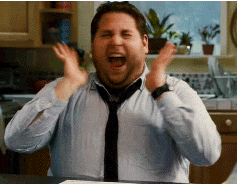 ugly poll
Yesterday we asked: aliens? dragons? mermaids? zombies? You answered:


Ok, so purple, blue, and dragons are the big winners so far... 



Wanna see what we do with the poll results? Subscribe down here:
Read next: Cryptocurrency News March 15