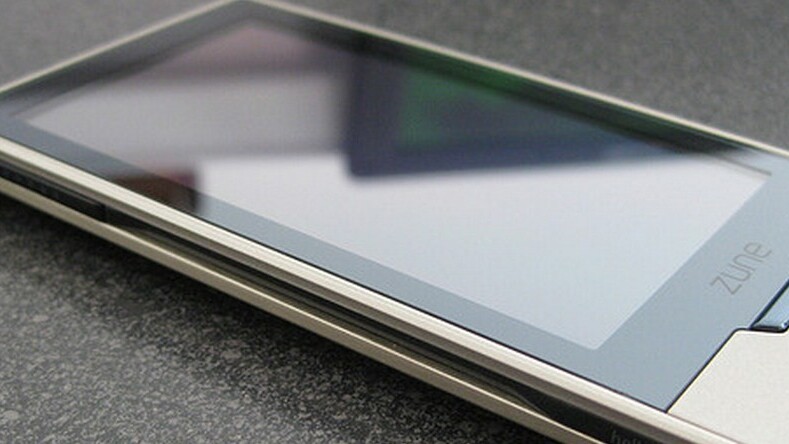 Story by
Alex Wilhelm is a San Francisco-based writer. You can find Alex on Twitter, and on Facebook. You can reach Alex via email at [email protected] Alex Wilhelm is a San Francisco-based writer. You can find Alex on Twitter, and on Facebook. You can reach Alex via email at [email protected]
I've spilled enough ink over whether or not Zune is dead, barely breathing, or vibrant. I'm tired of the lack of information released into the market. As a media whole (TNW  et al), we've written Zune off a dozen times, only to note that it lives on yet another. It's tiring.
Happily, there appears to be an end in sight. Six months ago, this post would have been a post in defense of Zune, and in hopes that it would live on. At this point, we just want closure.
Dramatic sighs aside, here's what is going on: the app list for the Windows 8 Consumer Preview leaked today. As we expected, Zune was nowhere to be seen. However, 'Music' made yet another appearance. We also recently learned that Windows Phone 8, codenamed 'Apollo,' will no longer lean on Zune as its syncing tool.
Later today, the last piece of the 'Zune is probably dead' puzzle came out: Microsoft is set to demo the Windows 8 Consumer Preview (and probably distribute it) on February 29th. At the Mobile World Congress. Windows Phone 8 leaks, Windows 8 leaks, and a huge Windows 8 event at a mobile event? It seems that Microsoft is set to demo the connectivity of Windows 8 and Windows Phone 8 at the event. In short, we will likely see the app that Windows 8 will use to talk to Windows Phone 8, and it sure as hell should not be Zune.
And that will be, essentially, the end of Zune. Unanchored from Windows Phone, it's just the orphan project that never found a home. Oh, and whatever app Windows Phone 8 and Windows 8 use, we assume it is coming to Xbox, squeezing Zune out of that niche as well.
Zune is then just a music app with a subscription system that never took off, so far as we can tell. Hell, I'll miss Zune. But if we have to move on, can we get on with it?