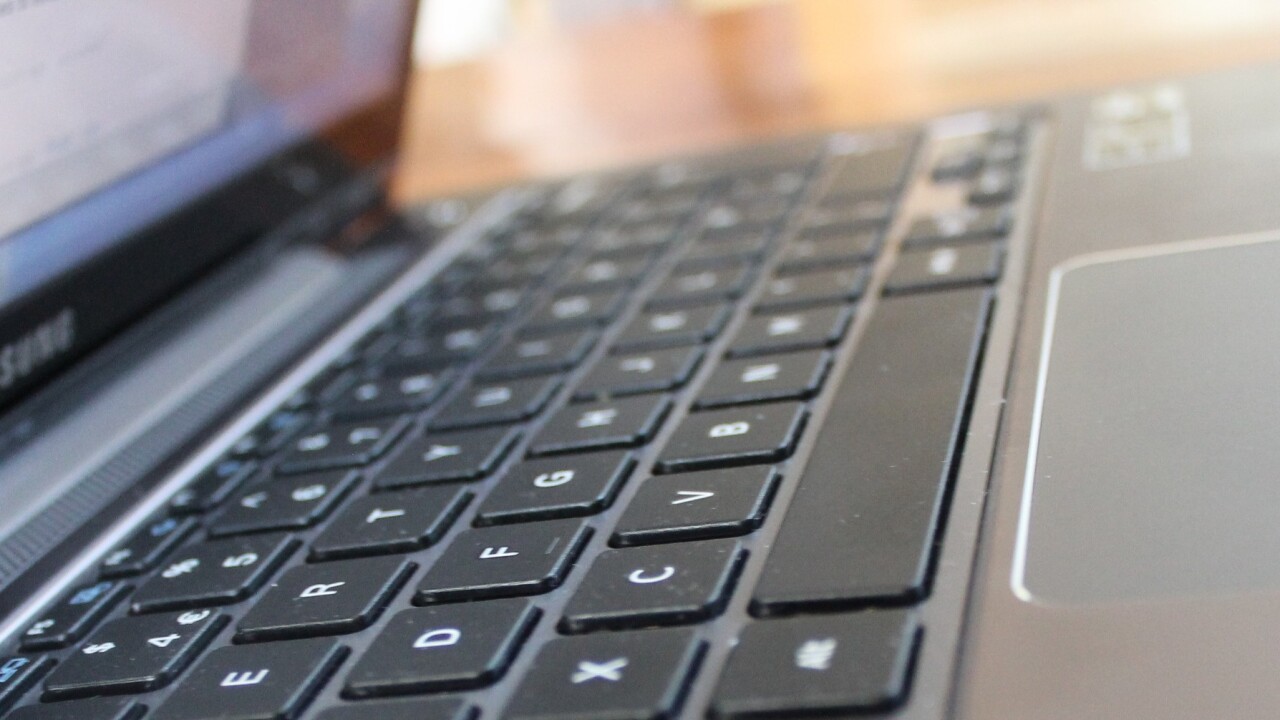 Story by
Paul Sawers was a reporter with The Next Web in various roles from May 2011 to November 2014. Follow Paul on Twitter: @psawers or check h Paul Sawers was a reporter with The Next Web in various roles from May 2011 to November 2014. Follow Paul on Twitter: @psawers or check him out on Google+.
Cloud-based helpdesk software provider Zendesk has announced a big update to its integration with Salesforce, the customer relationship management (CRM) service provider.
For those who haven't heard of Zendesk before, it's fast becoming one of the most popular tools for businesses of all sizes to tap into an 'out-of-the-box' customer support system. The system includes email ticket tracking, a customer self-service portal, and general helpdesk reporting and tracking.
For small companies, it means they have a ready-to-use, centralized customer support system, meaning that issues are properly tracked and a full history of an issue is recorded for future reference. It's charged on a per-agent basis, which means it's scalable as a company's support team grows.
Zendesk and Salesforce go deep
While Zendesk and Salesforce already had an existing tie-up, meaning there was no need to access two different systems to view each respective platform's data, this latest announcement sees a new version of Zendesk's native integration with Salesforce.
The launch incorporates a new Zendesk app giving users more control over the level of information available to Zendesk agents from the Salesforce platform when viewing a support ticket. The Zendesk for Salesforce app will also now include a custom object called 'Zendesk Ticket', using the Salesforce target to send complete records of tickets into Salesforce. In short, Zendesk tickets will now be synced directly into Salesforce.
Agents will also be able to view full information, including custom field data, comments, and ticket metrics within Salesforce, and create reports and dashboards across the sales and support data.
So why would this be of use to any company? Well, if one department in your company, say, your support team uses Zendesk, and you sales team uses SalesForce, the systems are able to each other and share information.
Indeed, the latest integration features a one-way sync for Salesforce Contacts, Leads, and Accounts to Zendesk users and organizations…this ensures that when one systems is updated, this is reflected in the other.
The business of customer service
Customer service is big business these days, with the multitude of channels open to consumers requiring more powerful tools to capture and centralize various communications. This could be emails, telephone calls, tweets, Facebook messages…you name it.
Conversocial is another company operating in a similar space, a London-based company that enables brands to manage interactions and increase engagement with customers in social media, but doesn't offer email or customer service such as Zendesk does.
As for Zendesk, well, it is going from strength to strength. It was founded initially from a small Copenhagen loft in 2007, and following two funding rounds in 2009 Zendesk moved its main operations to San Francisco, by which point it had a thousand customers.
When it launched its European hub in London last year, the company claimed more than 10,000 customers around the world, a number that has now sprung up to more than 20,000 today. Among its clients are Gov.uk, Huddle, Seatwave, Groupon, Moo.com, Sony, Adobe, O2 and Xerox.
Back in September the company raised $60 million in financing as it rolled out a new interface which, according to Zendesk, demonstrates "the best of social media and consumer application single-page design, helps businesses interact with their customers in a familiar, conversational way, without sacrificing scalability or automation."
The new Zendesk was rebuilt from the ground up with added features and an application framework called Zendesk Apps, which allow businesses to use third-party and internal systems together so that customer service can be viewed and organised alongside other company business and updates.
The new Zendesk for Salesforce is available now.