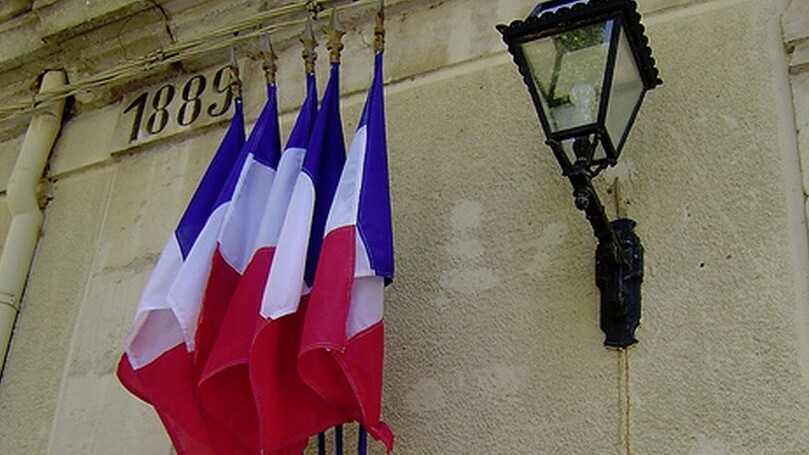 Story by
Alex Wilhelm is a San Francisco-based writer. You can find Alex on Twitter, and on Facebook. You can reach Alex via email at [email protected] Alex Wilhelm is a San Francisco-based writer. You can find Alex on Twitter, and on Facebook. You can reach Alex via email at [email protected]
Yahoo, looking to boost its online video footprint, wanted to sink $200 million into Dailymotion, the popular French video service, for a majority stake. That deal, after some time on the rocks, now appears dead. However, the reason as to why the deal expired is more interesting than its death.
Not often do state governments become poison pills in the dealings of technology companies. However, in this case that appears to be the circumstance at hand. Dailymotion, one of the Internet's most popular websites, appears too important to the French national cause – read: pride – to be mostly acquired by a foreign company.
Le Monde was early to the story, reporting on the 24th that the deal had been yanked, quoting a government official as saying [Translation: Rude Baguette]:
"Dailymotion is one of the rare content companies from France that succeeded in on the web in recent years..it's a gem and, more over, doesn't lose money. It would be a real shame to let it go."
In short, that's our treasure you, hands off. Laughable and short-sighted, but a bit sad all the same as Dailymotion's parent company's parent company's part owner – the French government owns part of Orange-France Télécom — just shot down a massive capital infusion for the firm, which it had intended to use to fund global expansion.
So, frankly, the local boss shot down the overseas trip. Today, TechCrunch confirmed the news, citing its own source:
Yahoo's bid to take a $200 million majority stake in the video site — known as the 'YouTube of France' — has been killed by the French government, which decided that it didn't want a U.S. company to take a controlling stake in a French operation, TechCrunch has confirmed with a source close to the situation.
TNW is currently working to again confirm that the deal is over, and that the French government was the chief actor in its demise.
The fine folks over at Rude Baguette have a nuanced take on the situation, frankly stating that they don't want to become overly angry at the situation, but that "there aren't very many potential partners out there that have the scale to help Dailymotion finally achieve their international (read US) ambitions. So now Orange is back to square one." Indeed.
Unless there has been a misinformation campaign at foot to bewilder the press on two continents, this news is decidedly negative for the French startup and investment community. That the government would act in this way states that whenever it has an interest or stake, it has a national focus at the expense of growth and capital.
Put frankly, instead of Yahoo picking up controlling interest in a property that it could have lavished resources on, and helped reach new audiences quickly, the French government has turned away jobs, capital, and revenue, precisely what a growing company brings to its country. I'm not sure what reason other than hubris can be to blame here.
I'm not trying to be too much the scold. But it is not an overstatement to say that the French government's actions in this deal are a large red flag. The French sovereign wealth fund has over $25 billion in assets. That is the fund that owns part of Orange's parent, the very stake that allowed this deal to be axed. That's a big pool of money. It will find its way into other companies. And if the French government intends to continue acting in this way, companies may be forced to avoid certain exits, reducing their potential liquidity, and thus the ability for investors to generate strong returns.
That can't help drive investment.
Top Image Credit: Thomas Quine