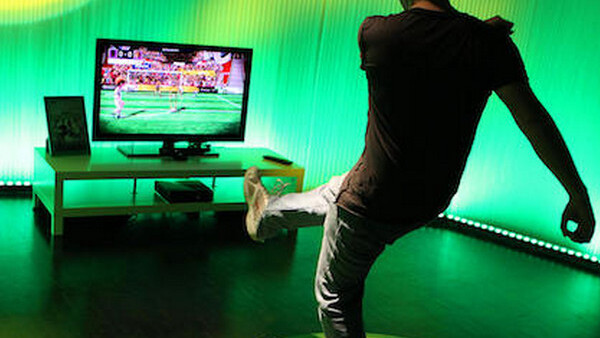 Story by
Alex Wilhelm is a San Francisco-based writer. You can find Alex on Twitter, and on Facebook. You can reach Alex via email at [email protected] Alex Wilhelm is a San Francisco-based writer. You can find Alex on Twitter, and on Facebook. You can reach Alex via email at [email protected]
The research firm IDC has released its estimates for the holiday sales season, and they are pinning future victory on the chest of Xbox's new Kinect motion sensing platform.
With an estimated 2.5 million to 3 million Kinects to be sold, against an estimated 2 million and 2.25 units sold for Move, the Microsoft division should come out ahead. Those numbers pale when compared to the total number of Wiis with motion control sold, but that is a different ball game.
Lewis Ward, the manager of IDC's video game team had this to say: "While it doesn't appear Kinect or Move will be this year's Tickle Me Elmo, millions of additional U.S. households will be enjoying motion-based gaming this holiday season."
The Kinect will be up for sale this Thursday for a standalone price of $150. In other news, our friends over at WinRumors dug through the Kinect manual and found an image that is sure to tickle you. At least according to the Microsoft writing staff, you should just move your furniture and not sell it to clear enough space to play with your new Kinect:
Get the TNW newsletter
Get the most important tech news in your inbox each week.
Also tagged with