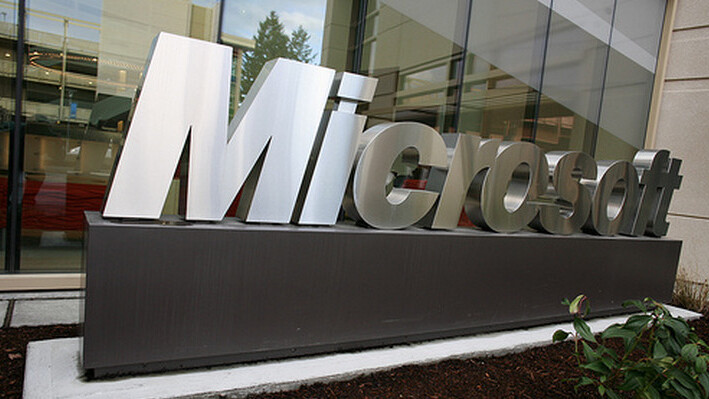 Story by
Alex Wilhelm is a San Francisco-based writer. You can find Alex on Twitter, and on Facebook. You can reach Alex via email at [email protected] Alex Wilhelm is a San Francisco-based writer. You can find Alex on Twitter, and on Facebook. You can reach Alex via email at [email protected]
Eat your heart out Adobe, there is a new PDF reader in town. Well, not quite yet, but according to new revelations Windows 8 is set to include a new PDF reading application called Modern Reader.
What makes Modern Reader important is that it was built using the new Windows 8 AppX technology, making it very special. In fact, Modern Reader could very well be the first AppX application that has been found.
What is AppX? In the words of Paul Thurrott, Windows leaker and guru extraordinaire: "AppX is a new type of packaged application model in Windows 8, and it very closely resembles Windows Phone 7 application packages." That AppX apps resemble WP7 application packages may open the door in the future to the same app working across mobile and desktop environments.
What follows are three screenshots of Modern Reader, which is in and of itself a rather simple application:
Just last week we boldly claimed that the spigot of Windows 8 news was, at long last, turned on. It seems that we were right.
Get the TNW newsletter
Get the most important tech news in your inbox each week.
Also tagged with