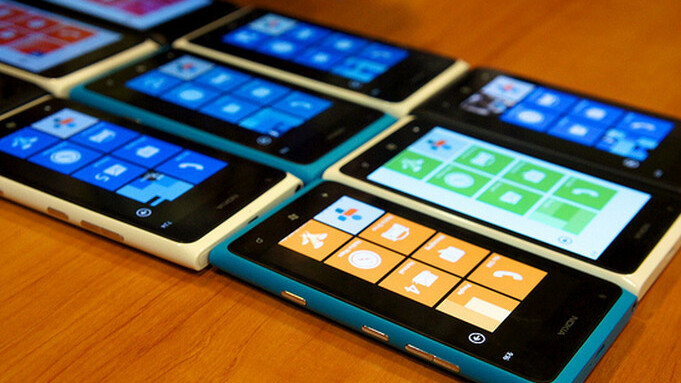 Story by
Alex Wilhelm is a San Francisco-based writer. You can find Alex on Twitter, and on Facebook. You can reach Alex via email at [email protected] Alex Wilhelm is a San Francisco-based writer. You can find Alex on Twitter, and on Facebook. You can reach Alex via email at [email protected]
Don't put on your tinfoil hat, at least not yet.
Today it became known that an application, dubbed 'Windows 8 Complaints,' has disappeared from the Windows Store. Designed to house complaints from users about Windows 8 itself, the app was a touch controversial.
However, when Neowin pinged Microsoft over its existence, the company was demure: "As long as the app follows certification policies, they get admitted to the Store." That's a rather equanimous position, in our view.
Now that it is gone – cached web copy of its page here – some are calling it a deliberate move by Microsoft to squelch dissent among its usersbase. TNW isn't so sure. The app could be down for maintenance, an update, or simply removed by its creators. According to its self-described information, it was built by 'Software Developer.'
TNW has reached out to Microsoft, requesting more information concerning its removal from the Windows Store. Until we know more, please don't come the conclusion that Microsoft is out to get developers who run crossgrain to its views.
If, however, Microsoft did pull the app, that's a different story. We'll take them to task if that is the case. For now, however, hang tight, and let's not let this specific story get out of hand.
Top Image Credit: Vernon Chan
Get the TNW newsletter
Get the most important tech news in your inbox each week.
Also tagged with