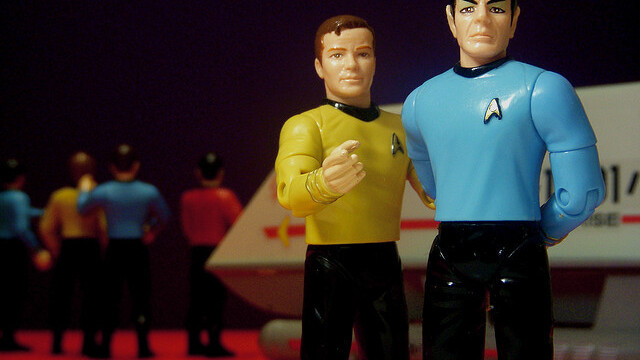 Story by
Drew Olanoff was The Next Web's West Coast Editor. He coined the phrase "Social Good" and invented the "donation by action" model for onlin Drew Olanoff was The Next Web's West Coast Editor. He coined the phrase "Social Good" and invented the "donation by action" model for online charitable movements. He founded #BlameDrewsCancer. You can follow him on Twitter, Google+, Facebook, or email [email protected]
In the years before 2011, many startups came out with guns blazing and then started shooting blanks at some point. Either they failed or were acquired, never to be heard from again.
At The Next Web, we've been checking in on some of these hot startups from web's past.
This week we remember Spock, which at the time of its 2007 public launch described itself this way:
Spock is a people search engine which collects data from all corners of the web with a heavy focus on areas with dense people information such as wikipedia, photo sites, blogs and social networks. Spock claims people search accounts for 30% of online search and thus they are directly taking on giants like Google and Amazon (product search). If the 30% is accurate then the market is ripe for identity searching companies to expand.
Basically, the company scraped millions of pages to pull together information about you. It was to be the "Google of people searches."
Unfortunately for Spock, Google turned out to be the Google of people searches.
The company raised $10 million dollars over its four years in the market, but it never gained wide adoption and never rebounded from its initial launch hype.
Spock did have an exit however, selling to Intelius for an undisclosed amount of cash. Why is this interesting though? Spock gathered a ton of data on the webs users, and then Intelius actually helps people perform background checks. That's creepy.
Not much has been heard from its Co-founders Jaideep Singh and Jay Bhatti since the acquisition, although Bhatti's LinkedIn profile currently says that he has been working on a stealth product since 2010 in New York City.
Wondering where your favorite startup went? Just mention them in the comments and I'll take a look.