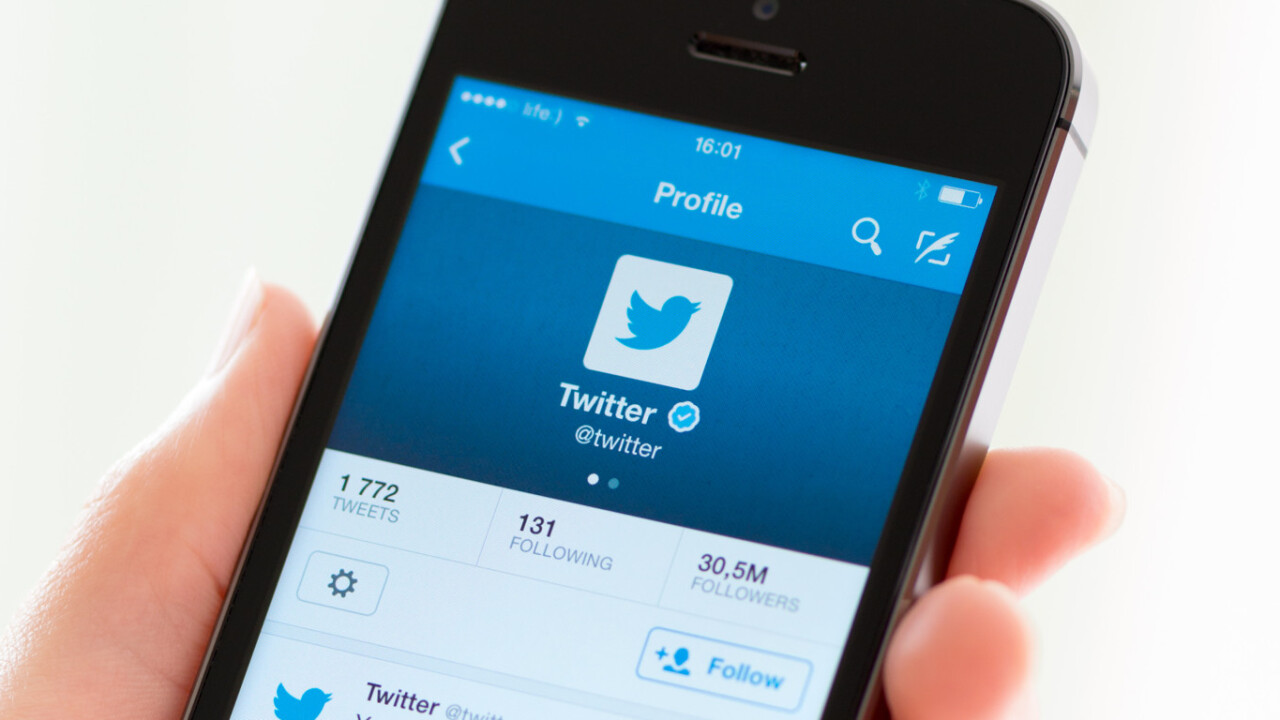 You've always wished your tweets were a little more poetic, right? Well, now there's the perfect app for you: Poetweet.
This simple website, which doesn't even require sign in, will turn your tweets from banalities into sweet poetry. The below poem is what Poetweet came up with for our main account.
Poetweet mashes up your account's recent tweets, letting you choose from sonnet, rondel or indriso forms.
Since it doesn't require you to sign in, you can try it out with other people's accounts too. For example, here's a poem about Taco Bell.
Poetweet takes a little while to get your tweets, but if you leave it open in a tab it'll load eventually.
➤Poetweet [via Product Hunt]