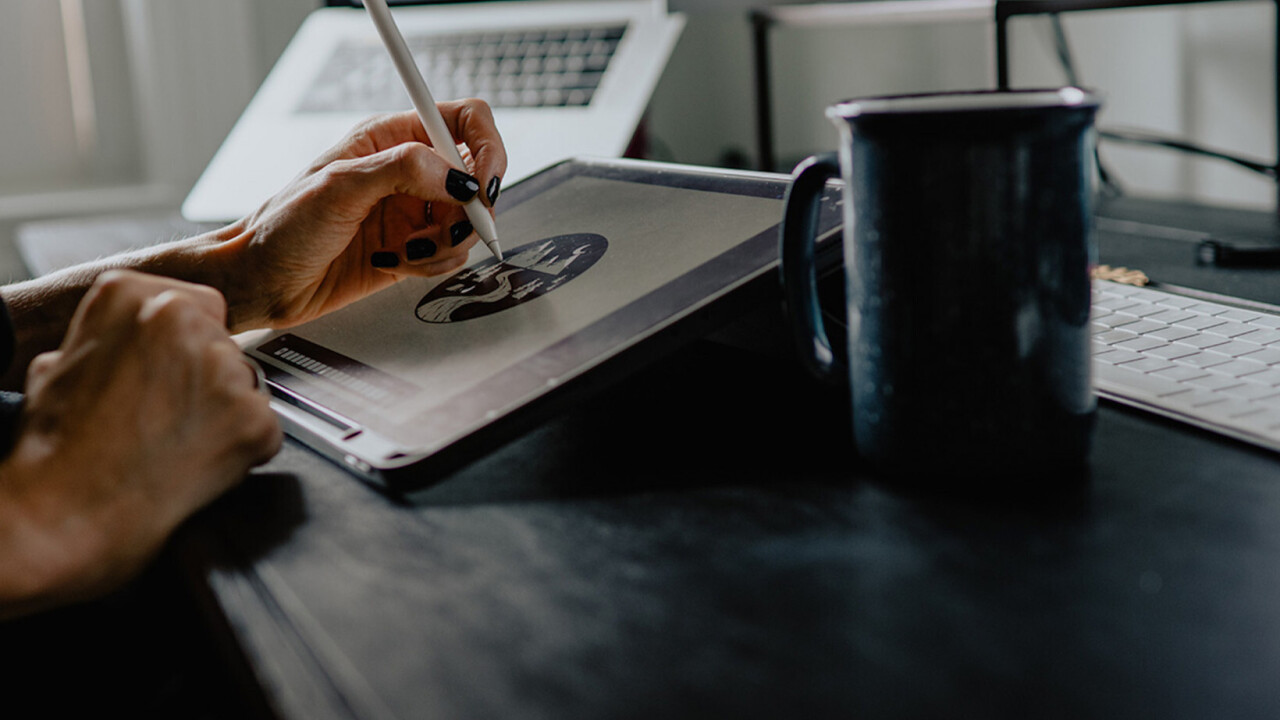 Story by
Hot deals courtesy of The Next Web. Hot deals courtesy of The Next Web.
TLDR: The market for non-fungible tokens is exploding — and the How to Create Your First NFT: The Beginner's Guide can help you understand this crazy new market — and maybe get paid.
Look, you can laugh at the NFT movement all you want. You can laugh at what people are selling as non-fungible tokens and you can laugh even harder at how much people are spending on these digital-only creations. 
Is it a way for creators to finally gain a level of control and ownership over art, a meme, or another digital product that anyone used to be able to take for nothing? Or is it attributing sometimes millions of dollars in value to something that isn't real?
Well…yes. But the reality is that NFTs are going supernova these days. Sales of nonfungible tokens topped $2 billion in the first quarter of 2021, a rise of more than 20 times over the previous quarter in 2020, according to NonFungible.com.
If you're an artist or digital creator, that's something you need to consider. With the training in How to Create Your First NFT: The Beginner's Guide ($19.99, 89 percent off, from TNW Deals), you'll understand how to make an NFT and, more importantly, how to market and sell it at potentially crazy prices.
Instructor Benjamin Wilson only needs an hour to break down what any interested creator needs to know about the NFT phenomenon. These eight lectures cover all the basics, from what type of digital art and other collectibles are being created, how to register and own your own NFT works in that specialized open marketplace, and the steps for listing and selling completely digital work for very real money.
And NFT's aren't just about visual art. In fact, there's very little these days that can't be transformed into a potentially valuable NFT item. The training also offers some background on cryptocurrencies and crypto-wallets, the payment mode that drives the NFT collectibles market.
It's fascinating, even if you aren't interested in creating…but once you've taken the course, your thoughts on that may change. The How to Create Your First NFT: The Beginner's Guide is a $199 training session that's now on sale for just $19.99.
Prices are subject to change.
Get the TNW newsletter
Get the most important tech news in your inbox each week.