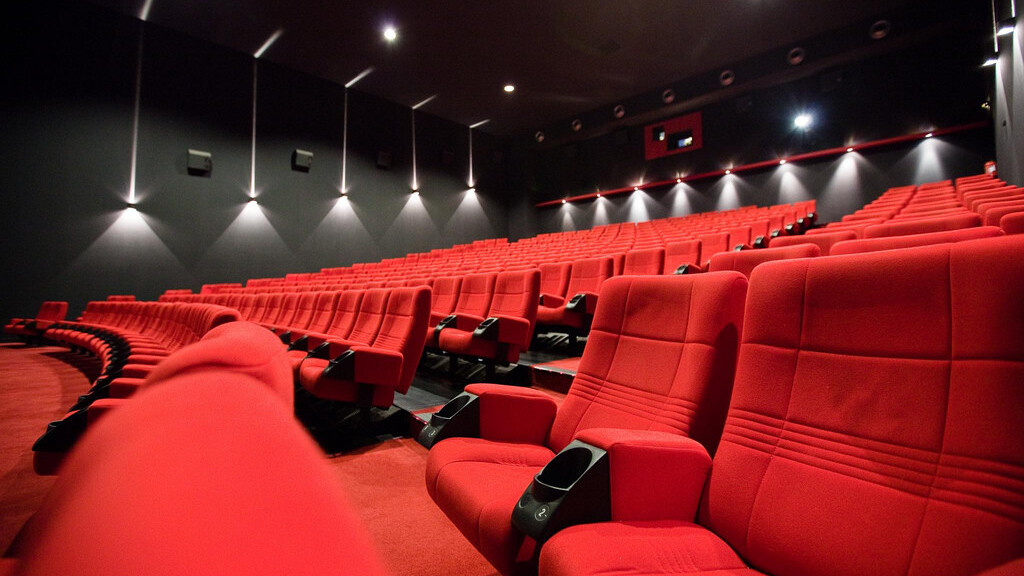 Story by
Jon Russell was Asia Editor for The Next Web from 2011 to 2014. Originally from the UK, he lives in Bangkok, Thailand. You can find him on T Jon Russell was Asia Editor for The Next Web from 2011 to 2014. Originally from the UK, he lives in Bangkok, Thailand. You can find him on Twitter, Angel List, LinkedIn.
If you have a taste for independent short films, newly-launched Viddsee is well worth your time. The video site is a place where indie filmmakers from Southeast Asia can 'showcase' their content, without the noise and clutter of YouTube, Vimeo and other established sites.
Viddsee has more than 100 carefully selected films from the region, which includes Chinese films from Singapore, Indonesian shorts and more. It features a range of directors, including Kelvin Sng and Quek Shio Chuan.
The service is the brain child of Singapore-based filmmaker Ho Jian and Derek Tan, a business development executive for photo-app maker Cooliris. It is based on their own experiences, Ho explains that the idea came to him when he released a film last year and decided to put it online.
"I explored the option of putting my film on Vimeo and YouTube, but the problem for filmmakers is that just getting their work online doesn't guarantee that it'll be watched by a large audience," he tells TNW. "Good short films get drowned among Gangnam Style parodies on YouTube, and discovery of Asian films is hard on Vimeo."
After building a dedicated site for his own creations, Ho realized that others were in the same boat and keen to avoid watching their hard work lost among the sea of content across the Internet. After linking up with Tan — who is involved on a part-time basis away from his day job — the idea for Viddsee was born.
The site is very much in its early stages. Visitors can log in via Facebook to share content to the social network, and it has its own system to gather likes for films  — you can like specific elements, such as the story, acting or music. There's no option to embed content elsewhere as yet, but this will change in time, Ho says.
Right now, the founders are focused on attracting the attention of top short film-makers with the promise that their content will be prominently featured on the site. It costs nothing to put a video forward for Viddsee — each film is individually vetted for suitability — and the goal is to build interest and get feedback, rather than make money.
That gives the site a nice, ad-free complexion. Ho says that, further down the line, they may embrace advertising, and distribution deals with carriers and integration deals with entertainment sites are also possibilities for generating revenue.
The company snagged a grant that's "enough to give us a kick start" from Singapore's Action Community for Entrepreneurship (ACE), but there are no immediate plans to raise seed funding. Ho says that the next six months will be dedicated to understanding its users — both producers and watchers — and setting its goals, after that it may look for investment to develop.
For now, Viddsee is looking to partner with upcoming filmmakers in Southeast Asia, such as Sng who released 'The Gang' (Viddsee link) exclusively on the site. Ho admits that exclusive launches are ideal as they help generate interest and publicity, but he accepts that there is plenty of sense in launching across other platforms too.
There are no plans to go global but the founders are keen to expand to cover Asia as a whole, in time. Given the diversity of culture in Southeast Asia alone, there's surely plenty to keep them busy for now.
➤ Viddsee

Headline image via m4tik / Flickr