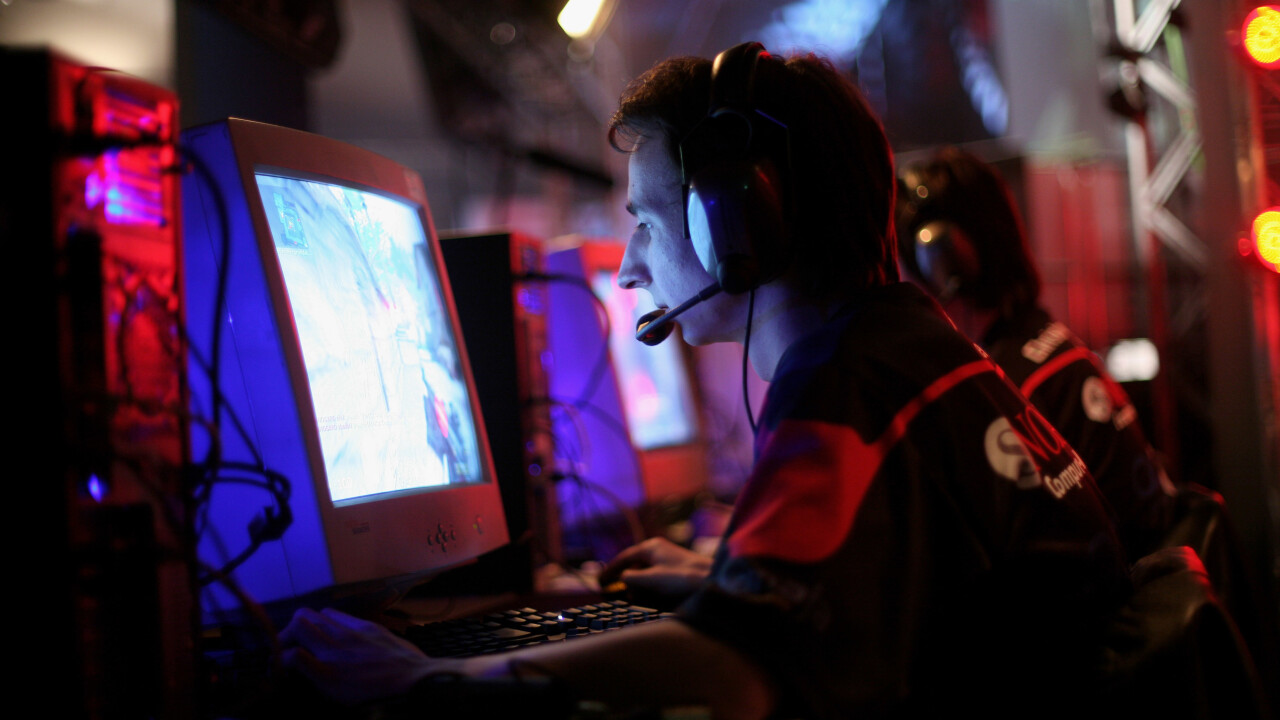 Story by
Nick Summers is a technology journalist for The Next Web. He writes on all sorts of topics, although he has a passion for gadgets, apps and Nick Summers is a technology journalist for The Next Web. He writes on all sorts of topics, although he has a passion for gadgets, apps and video games in particular. You can reach him on Twitter, circle him on Google+ and connect with him on LinkedIn.
Ustream revealed today that over 7 million live video streams have been broadcast through its platform during the first half of 2013.
The milestone is a six-month record for the company, which has also seen considerable growth in its Pro Broadcasting package for businesses looking for additional features or monetization options.
Ustream says direct sales of its premium streaming plan to enterprise customers grew by more than 600 percent compared to the same period last year. The company refrained from disclosing any substantial figures, but added that e-commerce adoption of its services rose from 2,000 to 4,000 small businesses during the first six months of 2013.
Ustream now boasts 24 million registered users globally – up 48 percent in the last 12 months – and expects to hit 30 million users by the end of the year. Paying customers now stream roughly 40,000 live broadcasts each day, pushing Ustream close to the 2 billion mark for cumulative hours watched by viewers on the Web.
The company's growth is set to continue once Sony launches its next-generation PlayStation 4 video game console later this year. Ustream will be integrated from the outset, allowing players to stream and watch live gameplay sessions with relative ease. It will also be possible to record and share quick snippets using the new 'Share' button on the PlayStation 4 controller, mimicking the highlight reels and walk-throughs that have proven popular on YouTube.
Streaming has become a huge part of the video game industry, something which streaming rival Twitch has capitalized on from its infancy. The rise of competitive and professional multiplayer tournaments, known as eSports, has solidified this in particular.
Ustream also launched its Open Pay-Per-View (Open PPV) service in February this year, following a lengthy two-year beta period for a select number of users. It enables broadcasters to charge their viewers for accessing live content, similar to the ticketing system used at theaters, concerts and live sporting events.
That's undoubtedly another healthy revenue stream for the company, which in turn is attracting higher calibre broadcasters with better quality video content to stream. The company isn't alone in offering such a system, however – Twitch, YouTube and Vimeo all offer similar services on their respective platforms.
"With worldwide audiences demonstrating an almost insatiable appetite for live video programming, Ustream is ideally positioned to satisfy their growing demand," Brad Hunstable, CEO and founder of Ustream said. "Consumers were our first adopters and businesses have followed suit. Expect to see more milestones from us in the coming months."
Image Credit:  Miguel Villagran/Getty Images
Get the TNW newsletter
Get the most important tech news in your inbox each week.