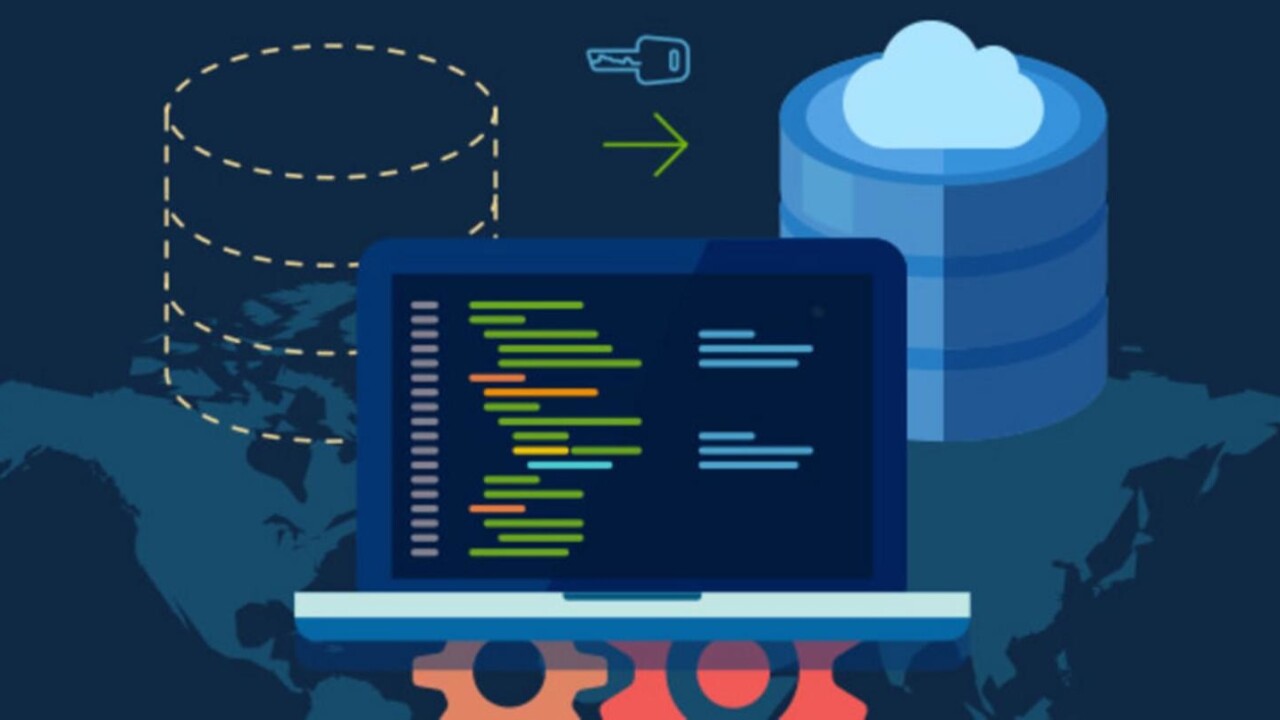 Story by
Hot deals courtesy of The Next Web. Hot deals courtesy of The Next Web.
Knowledge is everywhere, but in some cases, you've got to do some pretty serious work on your own to find it. Data science is one of those arenas. Culling through mountains of raw data can turn finding information into the proverbial needle in a haystack.
Don't be fooled…the answers you seek about what all those numbers are trying to tell you are still there. They just aren't easy to spot without training in how to handle large data sets. That's the type of training you can learn now with this Essential Data Mastery bundle of courses. It's only $39 right now from TNW Deals.
Over these seven courses featuring over 36 hours of instruction, you'll learn how to extract, order, manipulate and manage huge stockpiles of data. Armed with that know-how, you can use tools created to find patterns in those results and make predictive decisions based on that information.
Your training includes:
Projects in MongoDB: Learn MongoDB Building 10 Projects – a $199 value
Learning SQL, MySQL & Databases is Easy – a $99 value
SQL Server Fast Track for Novices: Tables – a $99 value
Taming Big Data with MapReduce & Hadoop – a $89 value
Collect, Extract & Use Online Data Quickly and More Easily – a $79 value
Beginner's Guide to PostgreSQL – a $49 value
MySQL Database Training for Beginners – a $47 value
Separately, all these courses would set up back over $650, but with this limited time deal, you can get all this big number knowledge for just $39.