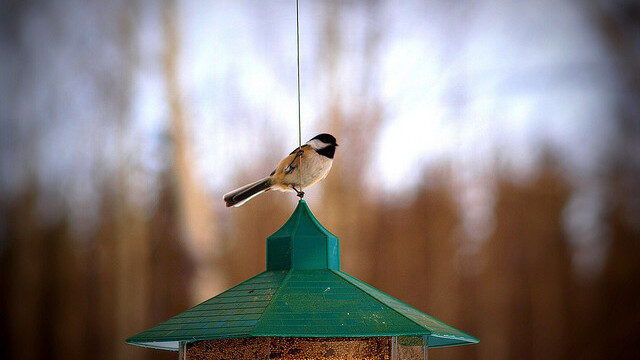 Story by
Drew Olanoff was The Next Web's West Coast Editor. He coined the phrase "Social Good" and invented the "donation by action" model for onlin Drew Olanoff was The Next Web's West Coast Editor. He coined the phrase "Social Good" and invented the "donation by action" model for online charitable movements. He founded #BlameDrewsCancer. You can follow him on Twitter, Google+, Facebook, or email [email protected]
One lucky Twitter user has noticed some changes to his Twitter stream.
According to his post, Twitter has made more changes to its Timeline feature, which is your stream of incoming tweets.
Tweets will now expand when you click them, rather than show up on the right hand side. I personally found that experience to be hit or miss, with full conversations sometimes not showing up at all.
In my opinion, Twitter's number one issue has been quickly finding any contextual information around a tweet or a reply. Will these changes make things better?
Media will show up in an expanded Timeline tweet view, making it easier to check out a photo or video attached to a tweet quickly and resuming your Twitter scanning:
Along with these tweaks, retweet and profile information have received new treatments, also staying close to the Twitter Timeline, rather than on the right hand side.
Here is a video showcasing the changes:
http://www.youtube.com/watch?feature=player_embedded&v=PBt9tuRU14U
These changes make context around a tweet readily available without taking you away from your Timeline. These are smart changes by Twitter; hopefully the company will roll it out to the whole user base soon. With more focus on letting users consume more with doing less, Twitter will keep users engaged.