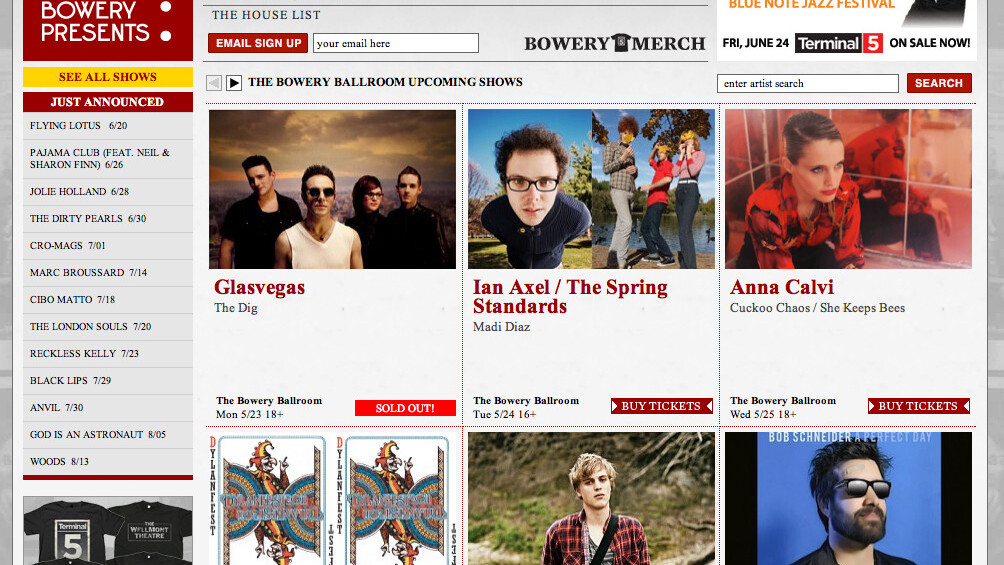 Story by
Jeff Cormier, a graduate of SMU and the TW School of Law, is the co-founder of C4 Universe, LLC. Desire to know more? http://about.me/jffc Jeff Cormier, a graduate of SMU and the TW School of Law, is the co-founder of C4 Universe, LLC. Desire to know more? http://about.me/jffcrmr/bio...
TNW Quick Hit
Pushpins delivers instant coupons and rewards to shoppers when they use their iPhone or iPod touch to scan UPC barcodes at the grocery store.
Hits: Simple and fun way to save at your grocery store of choice, on your favorite items.
Misses: Only one grocery store chain, Tom Thumb, is within close proximity to my residence.  Additional companies need to get on board.
Overall: 4/5
The Details:
Unless you are one blessed with a tremendous amount of wealth, you, like me, look to save money in any way possible.  Unfortunately now that newspapers are no longer delivered to my house I have lost one of the truly great things that newspapers still offer, coupons.
Thankfully smartphones exist featuring apps that present new ways to save, in a manner more enjoyable than clipping coupons and toting around a stack of coupons ever was.  Pushpins (free), a new app for the iPhone and iPod touch is one such app.
Pushpins is similar to Shopkick, an app that rewards users for simply walking in a store, but with a clever wrinkle.  Founded by Jason Gurwin, Dan Lambert, and Peter Michailidis and backed by Lightspeed Venture Partners, Pushpins is a slick mobile coupon app that delivers instant coupons and rewards when users scan the barcodes of products in the grocery store.
Jason Gurwin, CEO and co-founder of Pushpin describes the service as:
"Pushpins are just like the coupons you used to clip, but now we make it as simple as a scan and a swipe to instantly save money on your favorite products.  The best part is that Pushpins users get real savings from their very first day and every single time they shop."
Pretty neat concept for an app, which is social, fun and simple to use.  Once the app is downloaded, it searches for stores near you.  At present the app supports over 2,000 stores nationwide, including Safeway, ShopRite, Vons, Pavilions, Dominick's, Randalls, Carrs, Genuardi's, and Tom Thumb, giving users plenty of options to choose from provided you shop for groceries at one of those stores.  Moreover,  Pushpins partnered with Coupons.com, the leader in digital coupons, to ensure consumers get all the best coupons available
After you select your store(s) sign up and enter your store savings card information, you can earn instant points simply by connecting your Facebook and/or Twitter accounts.
When using the app, users 'check in' to their local grocery store and begin scanning their favorite products.  Pushpins instantly returns a list of coupons for those and related products, which users can automatically add to their store-issued savings or rewards club card. When checking out, simply swipe your store club card, and the savings are instantly deducted from the total and appear on the receipt.
In addition to savings, and the social element, Pushpins has added a gaming element to their app through their "Nationwide Leaderboard" feature.
Pushpins is a grand concept and may alter my shopping habits given that my favorite grocery store has not partnered with the service yet, but another company has.  Saving money is always a welcome thing and Pushpins not only helps one save, but does so in a fun, easy-to-use manner.
If you too like to save on groceries, have an iPhone or iPod touch, and frequent one of Pushipins' launch partners, check out the video below and give the app a try.  It costs nothing and could pay huge dividends.
Get the TNW newsletter
Get the most important tech news in your inbox each week.
Also tagged with