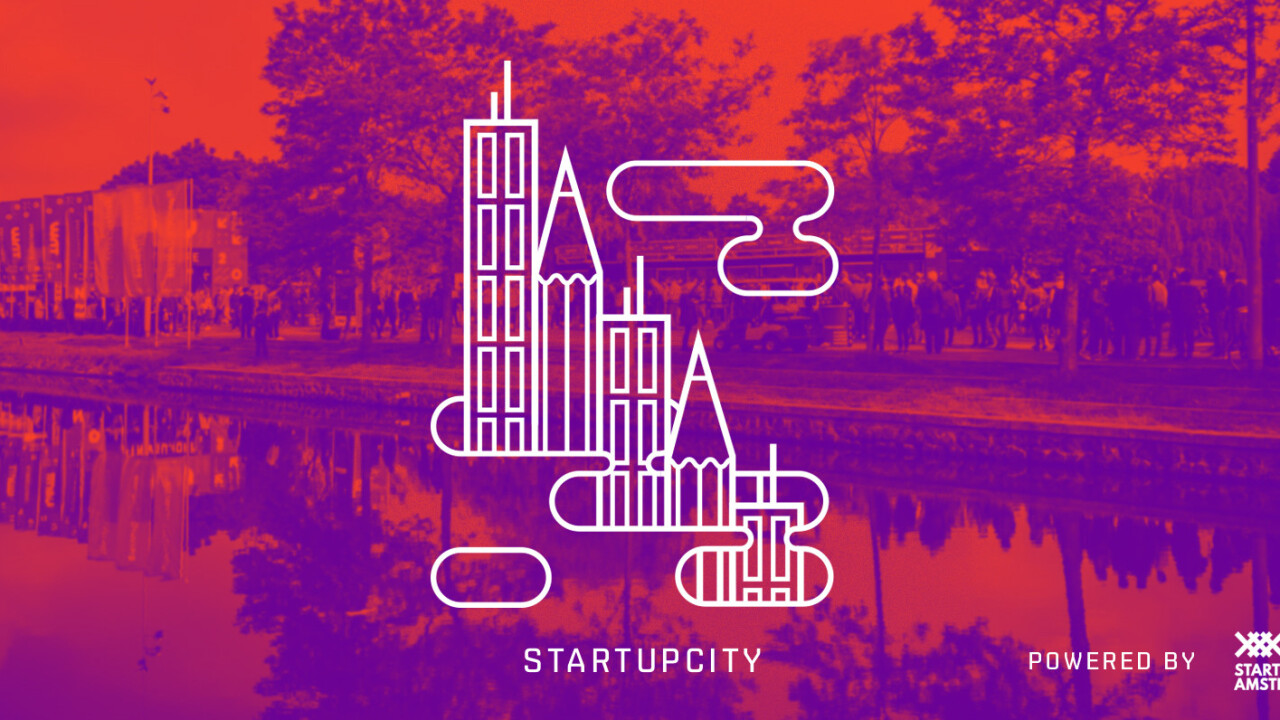 There's been a noticeable change in attitude from city officials towards startups in recent years. Mayors and their teams are increasingly understanding that entrepreneurship can stimulate economic growth, job creation and innovation. The issue is understanding how exactly lawmakers can spur this entrepreneurial activity on.
Experts say that the first thing officials should tackle is eliminating common burdens and barriers that entrepreneurs face at a local level, "such as complex tax codes and strict occupational licensing requirements," before then developing effective incentive programs for small businesses.
And the best way to understand how you can break down such barriers is to communicate with others that have achieved it.
That's why this year, we're introducing the first ever StartupCity Summit: an initiative focused on connecting startup cities with their international counterparts to share insights and discuss the current and future role of local governments in rapid developing startup ecosystems.
50 cities, 100 city representatives
Together with the help of Amsterdam's Deputy Mayor Kajsa Ollongren and StartupAmsterdam – an action program for Amsterdam's businesses, knowledge institutions, and capital providers – we're bringing together 100 leading civil servants from all around the world as StartupCity representatives.
Cities like Paris, Stockholm, Dubai, Hong Kong, Brussels, Oslo, Rome and Kiev have already confirmed they will be attending to exchange best practices, make connections and collaborate with each other on the most pressing issues that developing startup ecosystems face.
StartupCity Summit will combine expert keynotes with extensive roundtable sessions – on everything from connecting corporates with startups to the role of city government in public private partnerships. During the StartupCity summit Bas Beekman and Ruben Nieuwenhuis will launch 'The StartupCity Book', a comprehensive manual that explains how local governments can develop their own startup cities.
The event will take place on day two of TNW Conference, May 19th, from 12:30 until 17:00. Don't want to miss it? Book your one day ticket or schedule a call for more information.
Get the TNW newsletter
Get the most important tech news in your inbox each week.
Also tagged with