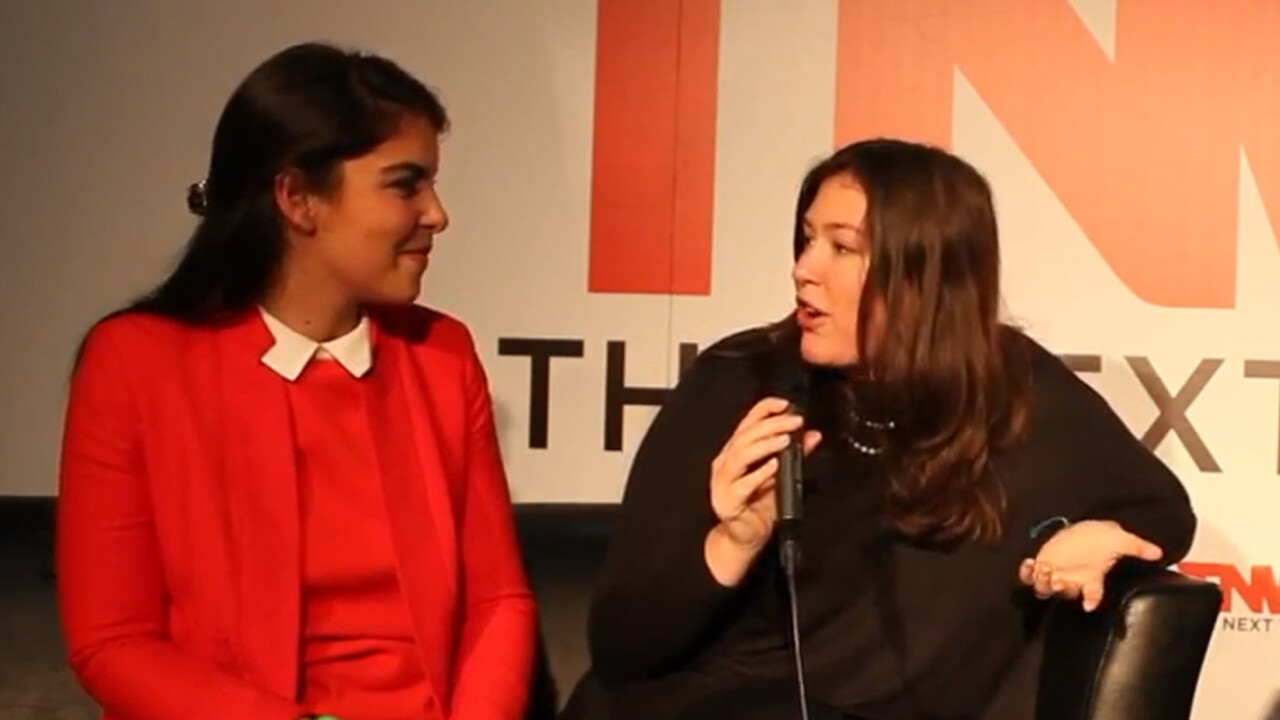 Story by
Jamillah is the UK Editor for The Next Web. She's based in London. You can hear her on BBC Radio 5Live's Outriders. Follow on Twitter @jemi Jamillah is the UK Editor for The Next Web. She's based in London. You can hear her on BBC Radio 5Live's Outriders. Follow on Twitter @jemimah_knight or drop a line to [email protected]
At the Dublin Web Summit, TNW was chatting with extraordinary business people pursuing ideas that can not only earn money, but also help others.
The Levo League is a network where professional women can help each other out to pursue the career they want or advise on different paths that might help others along the way.
Caroline Ghosn and Amanda Pouchot joined us on the TNW couch at the summit to talk about why such a network is necessary and how education can be lacking when it comes to helping women make decisions later in their career.
You can see more of our interviews and catch up on what happened at the Dublin Web Summit here.