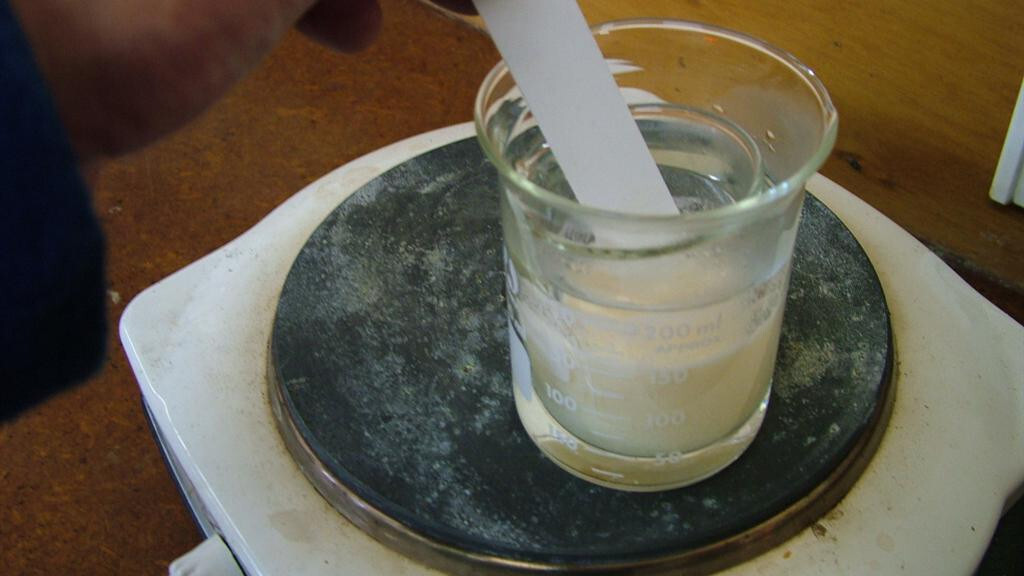 Story by
Jon Russell was Asia Editor for The Next Web from 2011 to 2014. Originally from the UK, he lives in Bangkok, Thailand. You can find him on T Jon Russell was Asia Editor for The Next Web from 2011 to 2014. Originally from the UK, he lives in Bangkok, Thailand. You can find him on Twitter, Angel List, LinkedIn.
Life moves on, as they say, and it certainly has done for three of the founders of WorkFu, the professional social network which had looks like it might be on its way out. The trio have just scored a funding deal for their new startup, Mixture, a front-end development tool for Windows and Mac.
Neil Kinnish, Pete Nelson and Mike Kus founded WorkFu with two others, and now look all set to move on after securing an undisclosed investment in Mixture from Red Gate Software, a privately-owned development and database firm founded in 1999.
"This is a big deal for us as it will allow us to fully focus on Mixture and concentrate on making a valuable product for our users, a product that we will be using on a daily basis," the founders said in a statement sent to TNW. "The deal will also expose us to the wealth of experience that Red Gate Software has to offer."
Kinnish describes mixture as a "rapid front-end development and prototyping tool for Mac & Windows" which boasts a few unique features, including live in-browser updates and dynamic templating, which are detailed on his personal blog.
Mixture is currently available on an invite-only basis, but Kinnish encourages those interested in trying it out to sign up for access on the homepage.
"As developers and designers ourselves it's exciting to be working on a tool that we've all personally desired and will be using ourselves," he continues. "We have some really nice ideas and big plans for Mixture and have only just begun our journey."
There's no further word on WorkFu, the elegant-looking service which created 'smart profiles' by aggregating data from a range of top social networks.
There was a glimmer of hope last week when the company updated a blog post on its website, entitled 'The End', with the following information:
"We are very pleased to announce that we are in very positive discussions regarding the future of WorkFu. It has always been important to us that if the project was taken over it could be moved forward as we intended, we may also play a part in this future.

We will update with more information very soon…"
WorkFu announced it would be "turning off the power" at the end of August. Although the site had been bootstrapped for roughly nine months, WorkFu's founders said the vision and "deliverables" of the business had changed to the point where they no longer had the resources to continue development.
Will Mixture's funding cue the end of the music for WorkFu or perhaps it is being sold or passed over to others? Kinnish and co aren't saying for now, but we're sure to find out soon.
Image via Flickr / activescience
Get the TNW newsletter
Get the most important tech news in your inbox each week.